And with that, C.C. from Code Geass is complete! I used her hair to add movement to the image and make it more dynamic.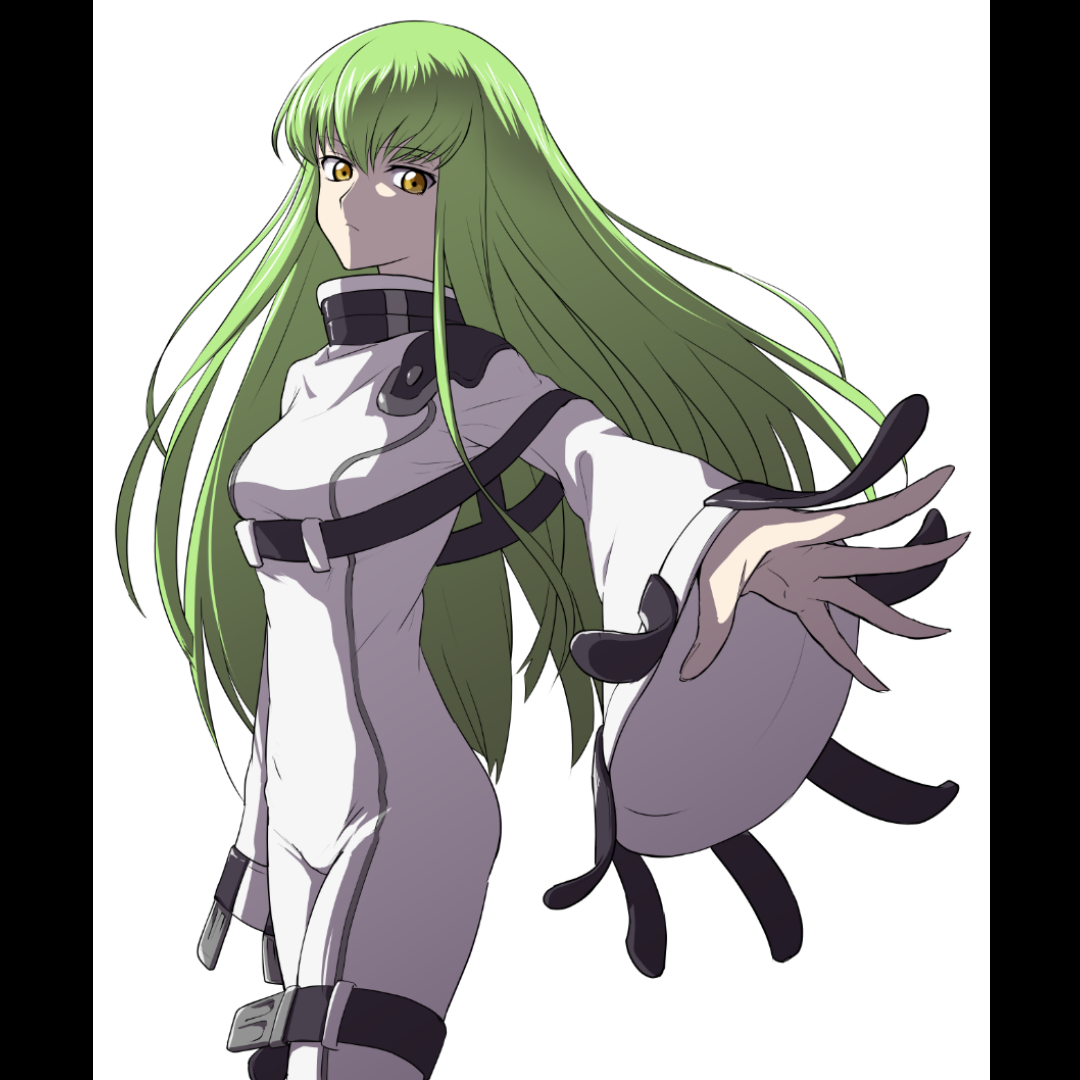 By Komatsu Ryu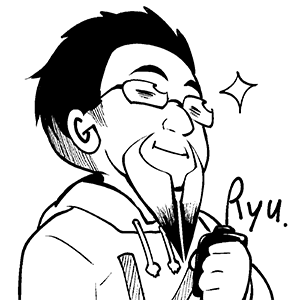 Information:
Manga author and illustrator
Message to students:
Hello everyone, I'm Komatsu Ryu.
As an introduction to me and my style of work, I'd like to talk to you about what I think is the most simple and important method for self-improvement when studying art.
I think that is the feeling of love. When it comes to study, love is power.
If you want to get better, find an anime that love, and draw your favourite characters or scenes from that anime as much as you can. The passion you have for those characters will certainly show in your work, and it will give you the motivation and energy to continue working hard.
Here at Anime Art Academy, me and all the other lecturers want to help you learn the technical aspects of illustration, so that you can create work that you love!
Our team work hard designing courses which we believe will give you the optimum opportunity for improvement in your artwork.
I am looking forward to seeing all of your work!
Thank you for being a part of our Academy!

Our Instagram : https://www.instagram.com/anime_art_academy/

Our Twitter : https://twitter.com/AnimeArtAcademy