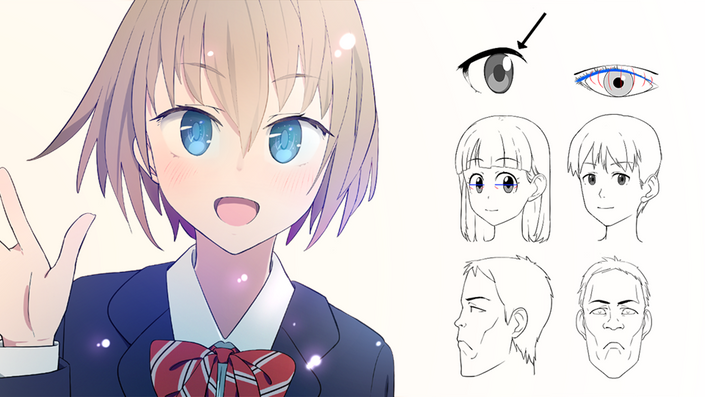 Drawing Characters (Intermediate) "How to Draw Faces"
Learning how to draw faces and expressions in the latest anime styles
Watch Promo
Your Instructor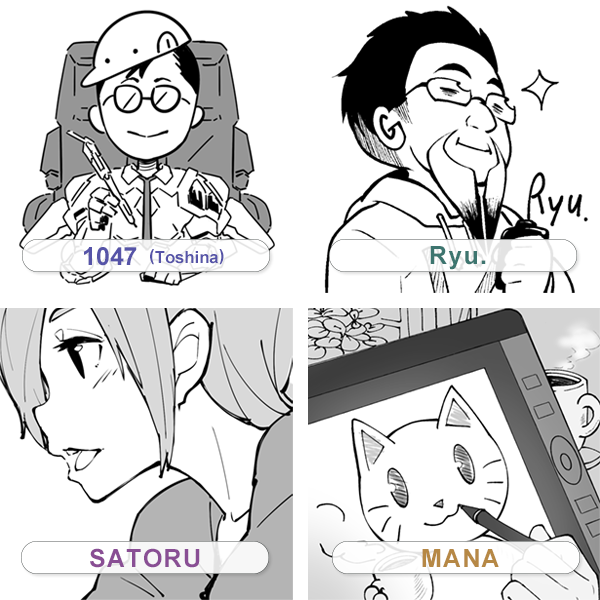 Name: Toshina (1047)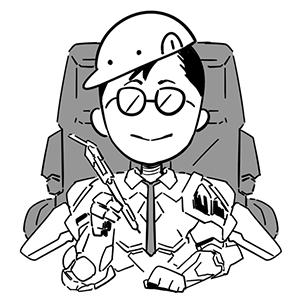 URL : Toshina(1047)

Information:

Toshina is an illustrator working in Tokyo. As a teenager, Toshina received an official manga award from Shounen Jump, and since then has been working as a professional manga-ka and illustrator, gathering a huge following on the Japanese illustrator site Pixiv, and drawing crowds of fans to his exhibitions.
Message to students:
Hi everyone, I'm Toshina, a lecturer here at Anime Art Academy.
At the Academy, I want to help everyone from total beginners to casual artists fulfil their dreams of becoming professional manga and anime illustrators. I will show you how to recreate the awesome scenes you see in your favourite manga, anime and games, whilst giving you the skills you need to develop your own original style. In my lectures, I show you the exact processes I go through when creating my art, complete with commentary, guidance and professional tips.
Above all, I want my students to enjoy their lessons with me, and have fun drawing the art they love.
See you at the Academy!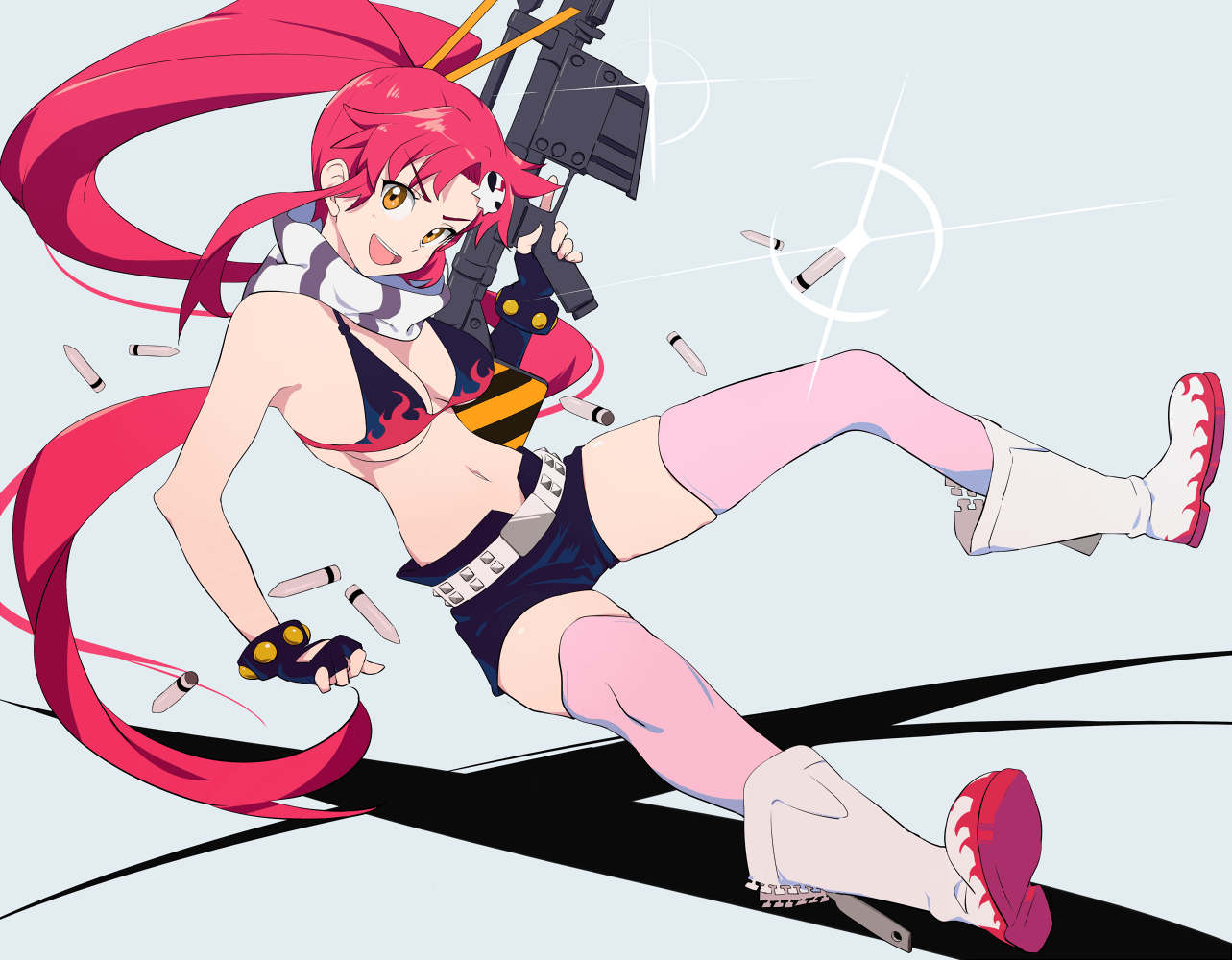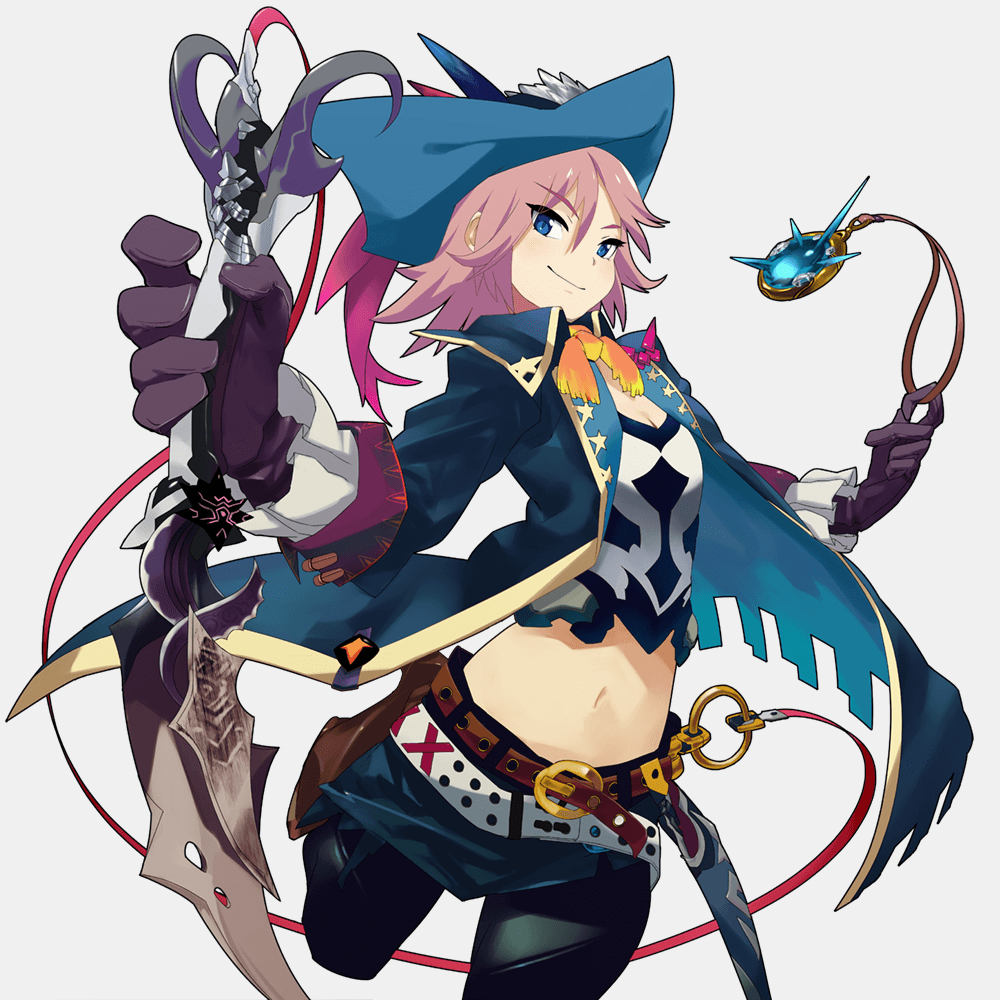 Name: Mana Koh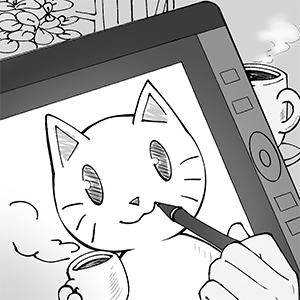 Information:

Working as an illustrator since her teens, Mana has had experience working on the production of many popular games. Her work has been included in Square Enix's magazine, and she has received a prize from Mag Garden.
Message to students:
"I hope that your creation will be updated. Have fun!"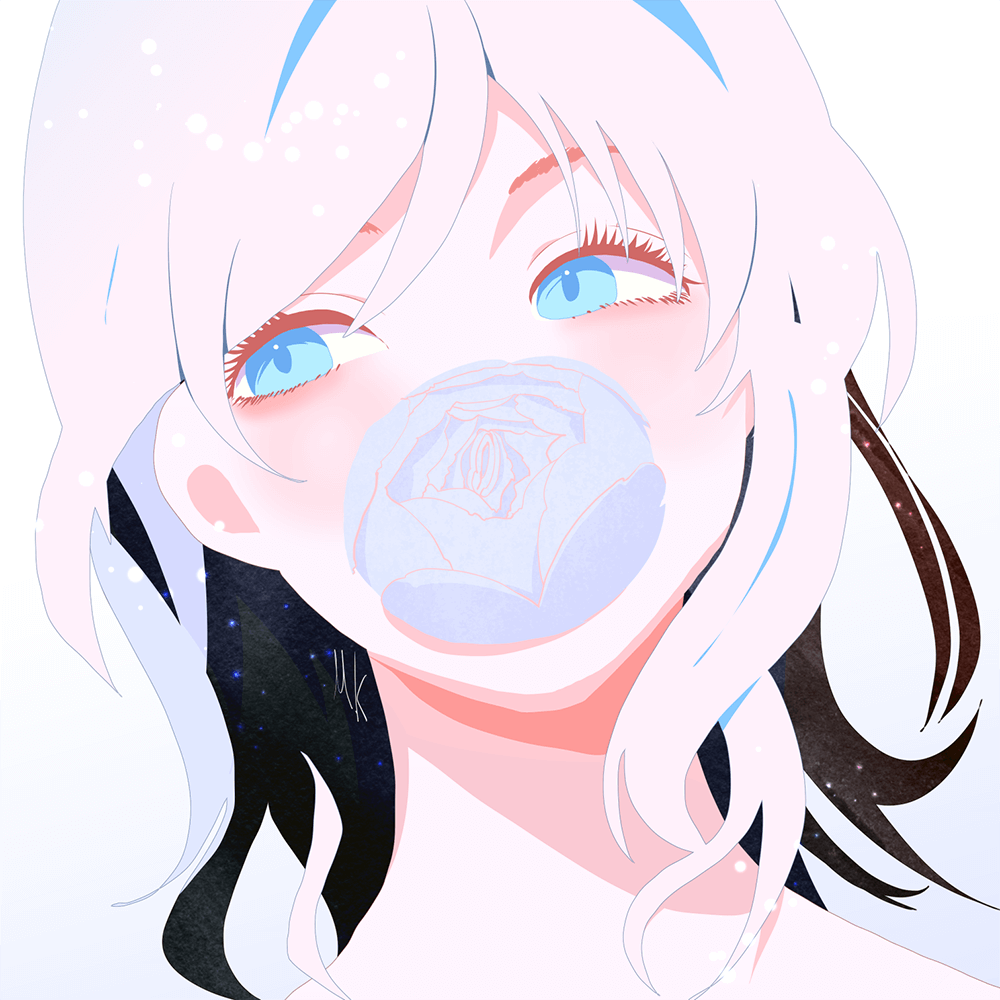 Name: Satoru Tanaka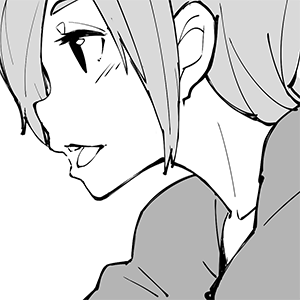 Information:
Former professional freelance animator, Satoru has worked on huge hit anime such as Naruto Shippuden and Heroman. His work has gained significant popularity online too; becoming the top ranked fan artist in his category on Japanese illustration site Pixiv, and taking the number one spot on Nico Nico Douga with his Hatsune Miku PV.
Message to students:
"I just want to get better at drawing!"
I believe that anyone who comes to the Academy with that strong feeling in their heart, has what it takes to improve.
Hey everyone, I'm Satoru Tanaka.
Want to self-study, but not where to start? Trying your best at self-study, but not improving as much as you hoped? Have been drawing for a while and want to reach professional level?
Anime Art Academy is here for you! We will teach you the methods you need to start learning, or to take your art to the next level.
At the Academy, we will provide you with the knowledge, tools and advice you need to fuel your studies, and show you all kinds of tips to make your work more time-efficient. Not only will it give you peace of mind to know that our content is made up of tried-and-tested techniques coming from professional Japanese illustrators, but you will also be able to speed up your learning considerably.
However! There is one thing I would like to get clear before we start. Anime Art Academy is no magical fix. You can't just binge one of our courses in a day and become a genius overnight! Becoming good at something, whatever that thing is, takes a lot of personal hard work and practise.
Let us join you on that journey, supporting you with effective and efficient study advice!
Above all, art is about feeling. If you have a passion for anime and manga, and want more than anything to get better at drawing the art you love, you will certainly make progress here at Anime Art Academy.
Looking forward to working with you all!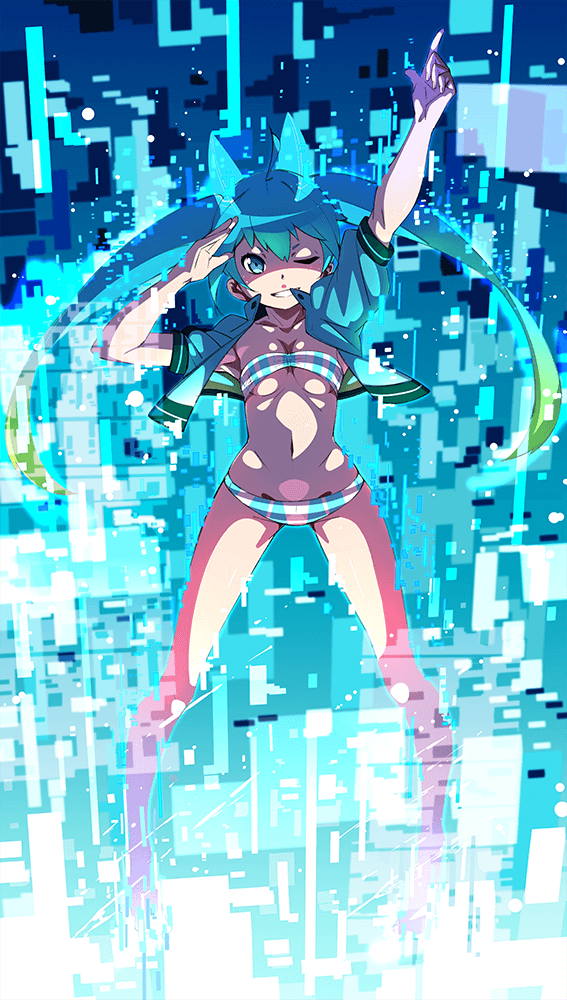 Name: Komatsu Ryu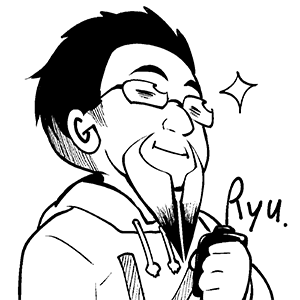 Information:
Manga author and illustrator
Message to students:
Hello everyone, I'm Komatsu Ryu.
As an introduction to me and my style of work, I'd like to talk to you about what I think is the most simple and important method for self-improvement when studying art.
I think that is the feeling of love. When it comes to study, love is power.
If you want to get better, find an anime that love, and draw your favourite characters or scenes from that anime as much as you can. The passion you have for those characters will certainly show in your work, and it will give you the motivation and energy to continue working hard.
Here at Anime Art Academy, me and all the other lecturers want to help you learn the technical aspects of illustration, so that you can create work that you love!
Our team work hard designing courses which we believe will give you the optimum opportunity for improvement in your artwork.
I am looking forward to seeing all of your work!
Thank you for being a part of our Academy!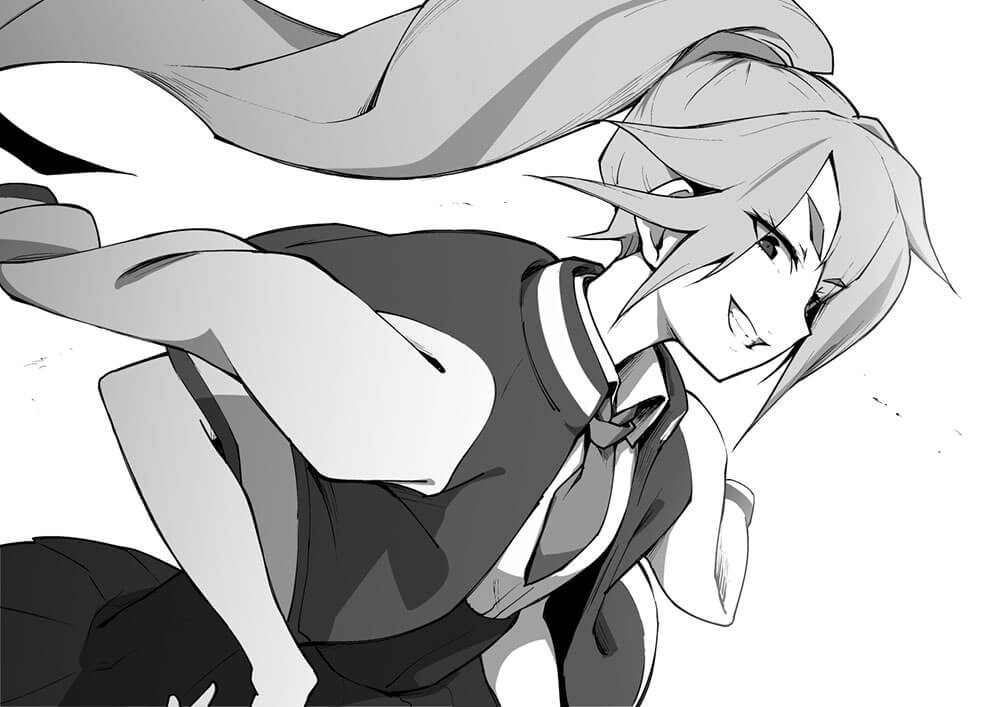 Frequently Asked Questions
When does the course start and finish?
The course starts now and never ends! It is a completely self-paced online course - you decide when you start and when you finish.
How long do I have access to the course?
How does lifetime access sound? After enrolling, you have unlimited access to this course for as long as you like - across any and all devices you own.
This course is not open for enrollment.