Satoru Tanaka先生's work!
Original rough drawing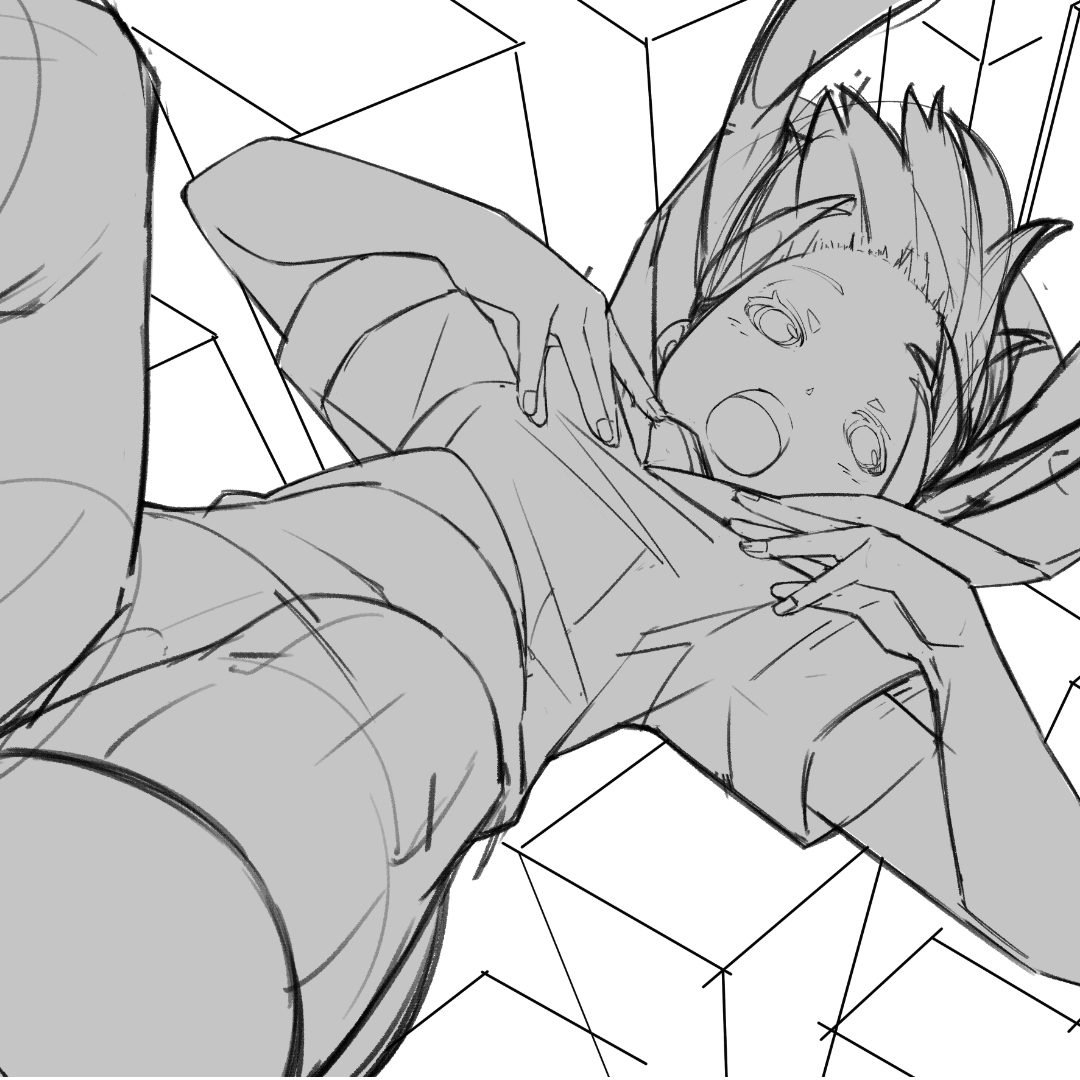 Our Instagram : https://www.instagram.com/anime_art_academy/

Our Twitter : https://twitter.com/AnimeArtAcademy
By Satoru Tanaka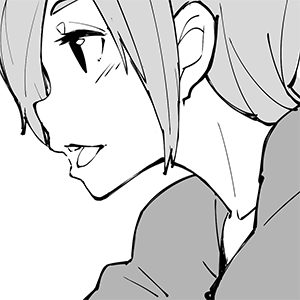 Former professional freelance animator, Satoru has worked on huge hit anime such as Naruto Shippuden and Heroman. His work has gained significant popularity online too; becoming the top ranked fan artist in his category on Japanese illustration site Pixiv, and taking the number one spot on Nico Nico Douga with his Hatsune Miku PV.