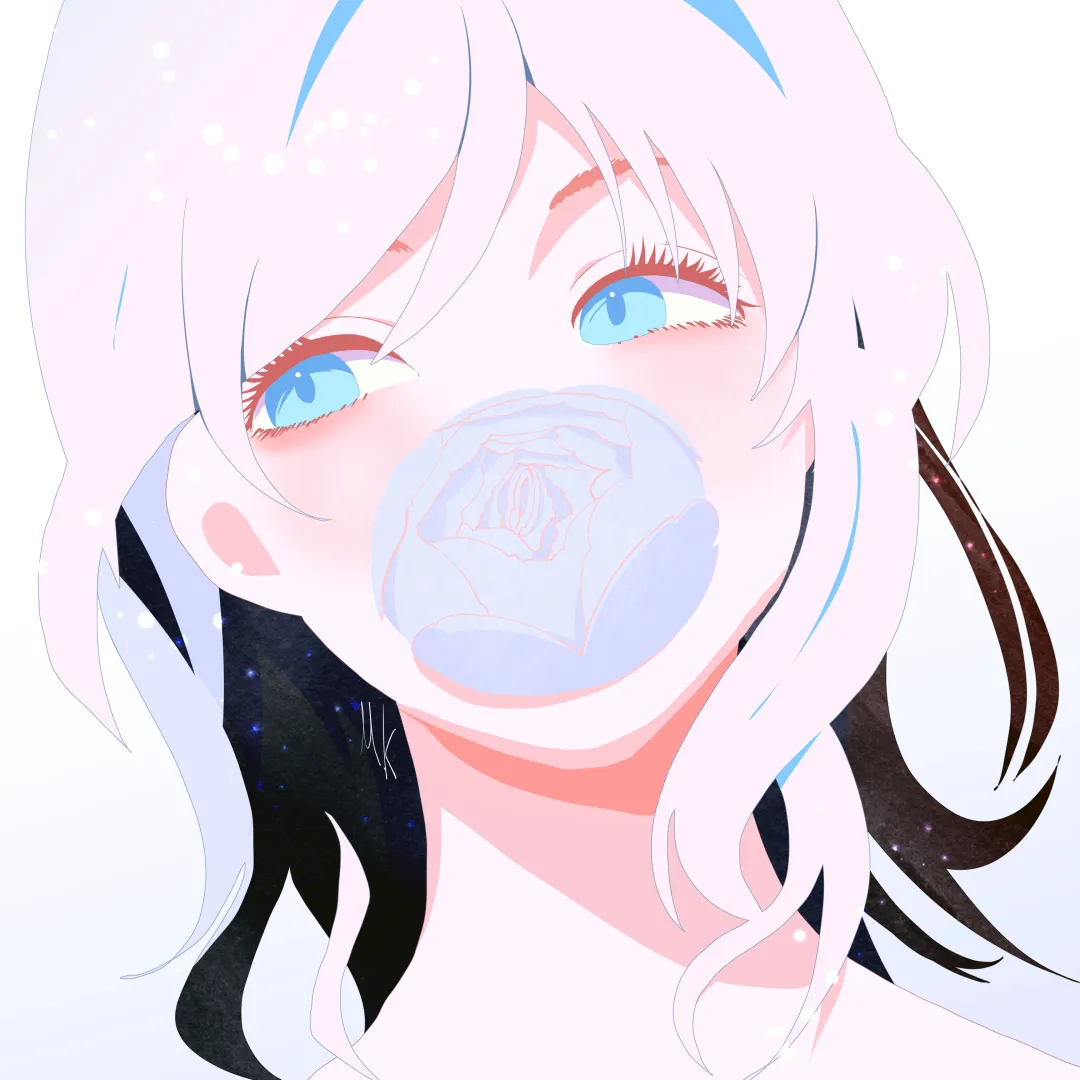 "I was a total beginner so I wasn't sure if I could follow the content, but everything was explained so well, I never felt left behind. After a year at the Academy, I'm proud to call myself an anime artist!"

- Ellie Townsend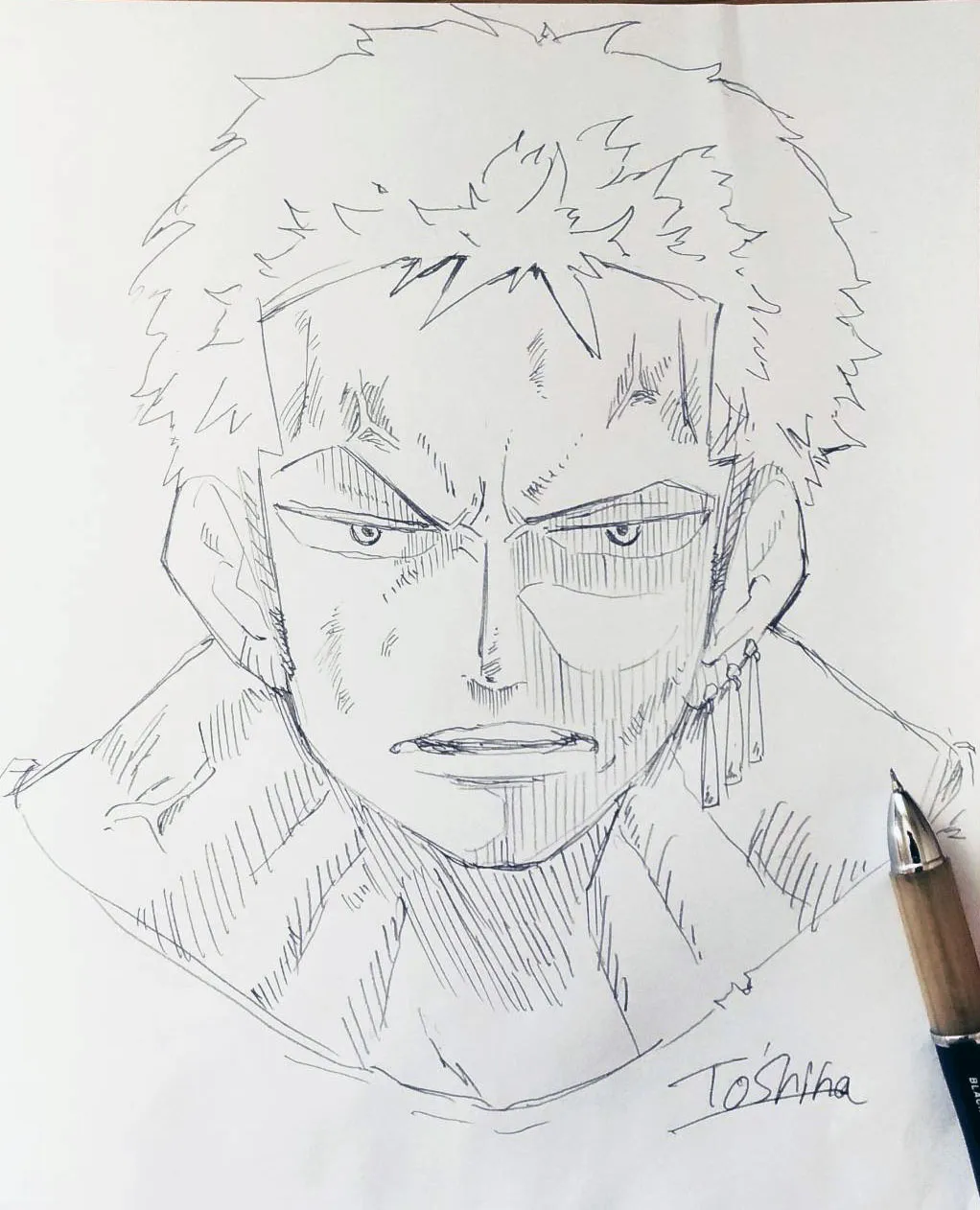 "It's such a help having teachers on hand to give detailed advice in the comments section. Thanks to the feedback I've made mad progress! Thanks so much!"
- Dwight Brown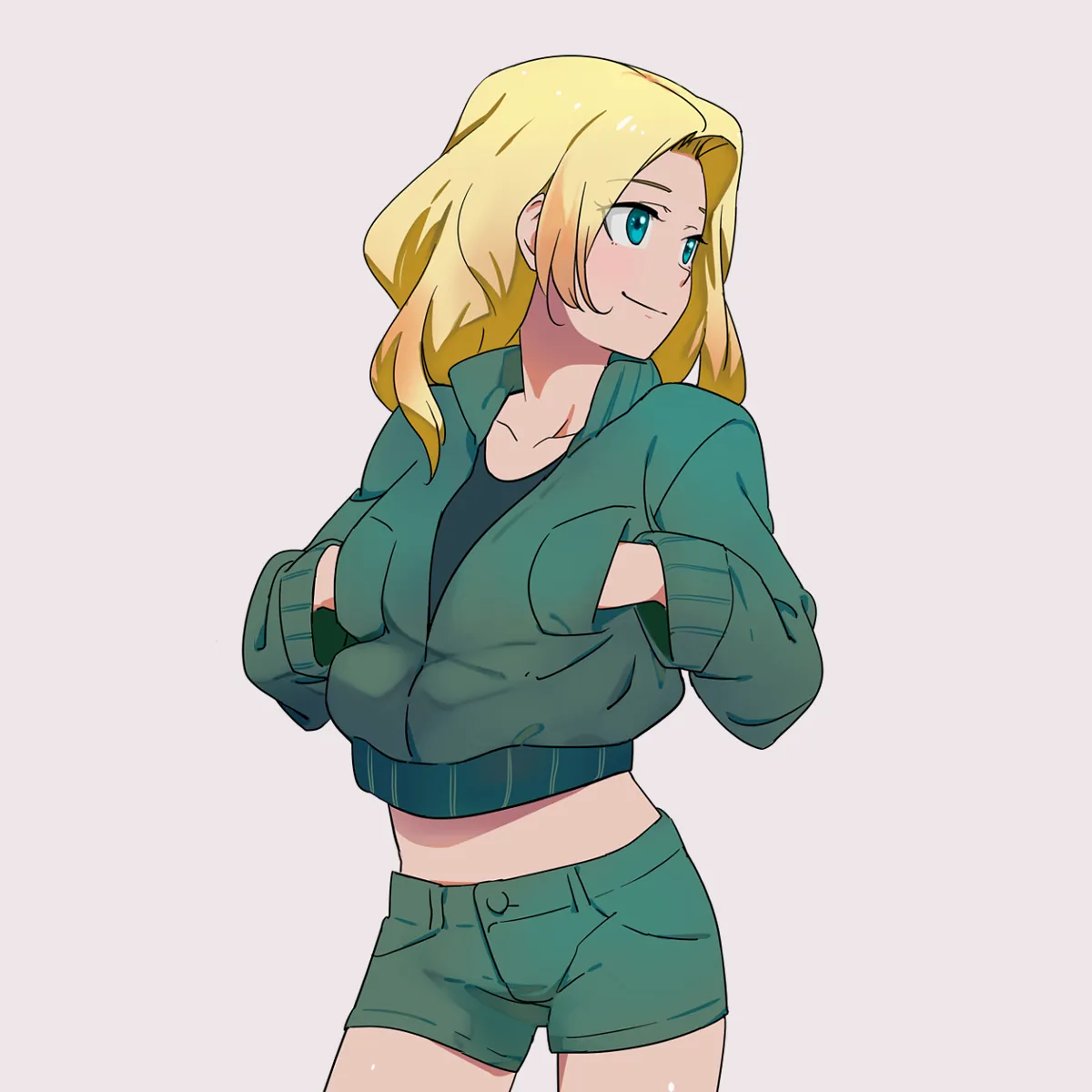 "Wow I am very surprised that the course actually is teaching important stuff, usually anime and manga tutorials or courses or even books just suck at teaching for beginners especially when it's in English, but this course actually has value and is teaching things beginners should know. This first lesson did a very good job at teaching the students to understand 3D and learn proportions, anatomy and technique (ghosting, drawing with shoulder, drawing arcs/curves) that will be very useful, while providing a very fun method to practice it. The method is not the most efficient but people will do it more just because it would be fun and you will improve multiple skills at the same time. So far I'm really enjoying this and it is obvious the instructor knows what he is talking about."
- Riku Dola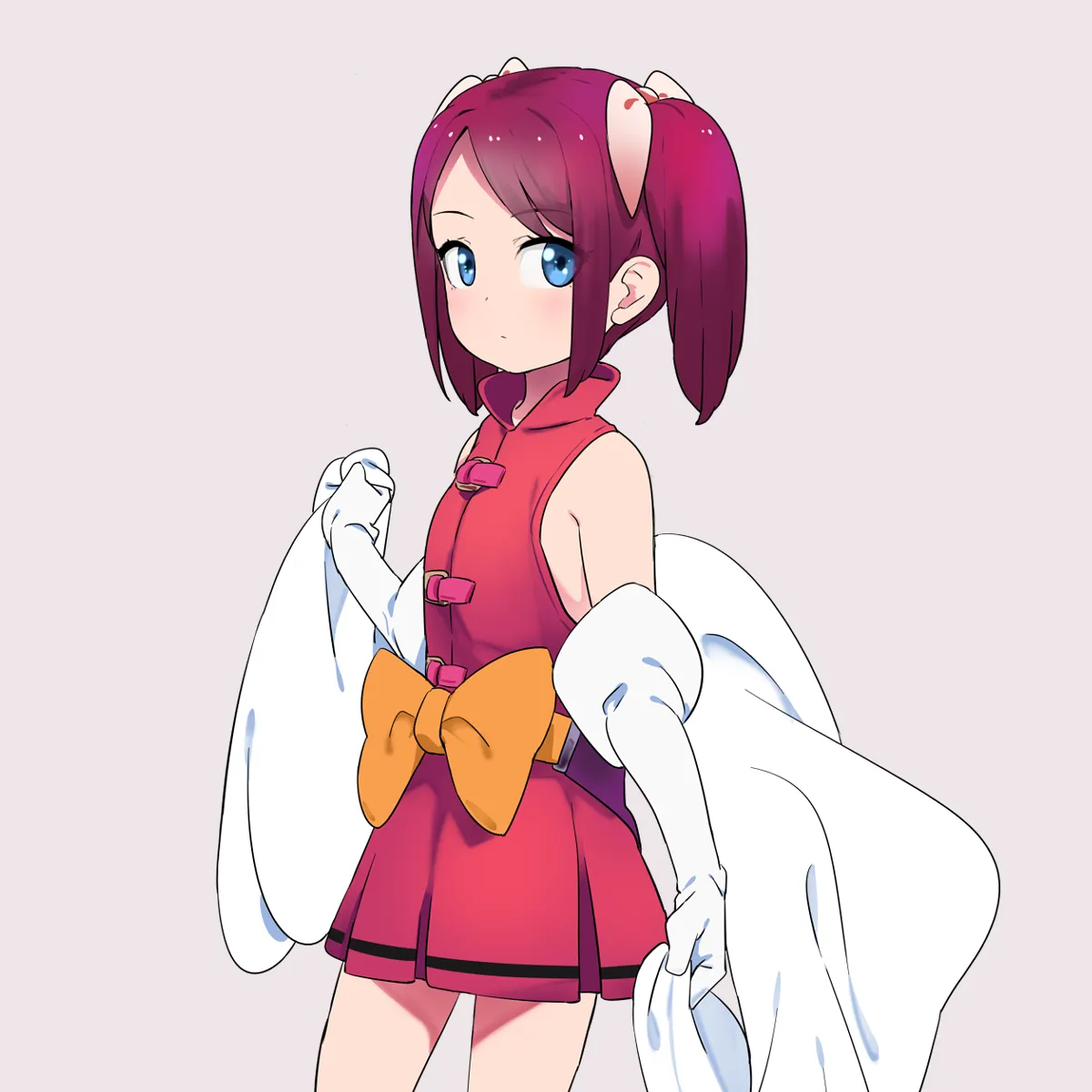 "Thank you so much, you do amazing artwork! <3"
- Abigail Mrianda Belen De La Rosa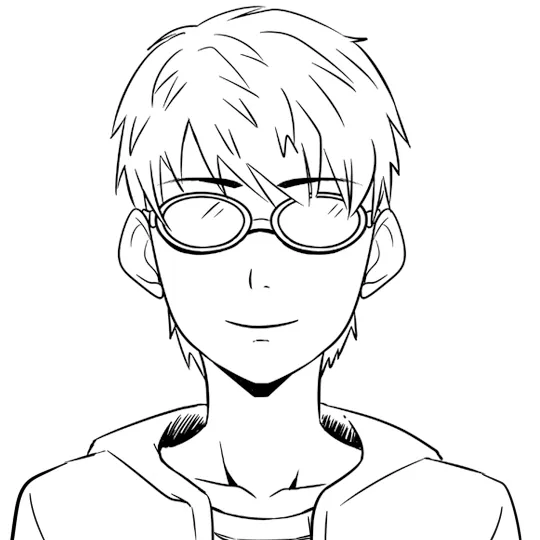 "This is awesome! I think I'll be a better artist now! Thank you!"
- Jana Louise Yap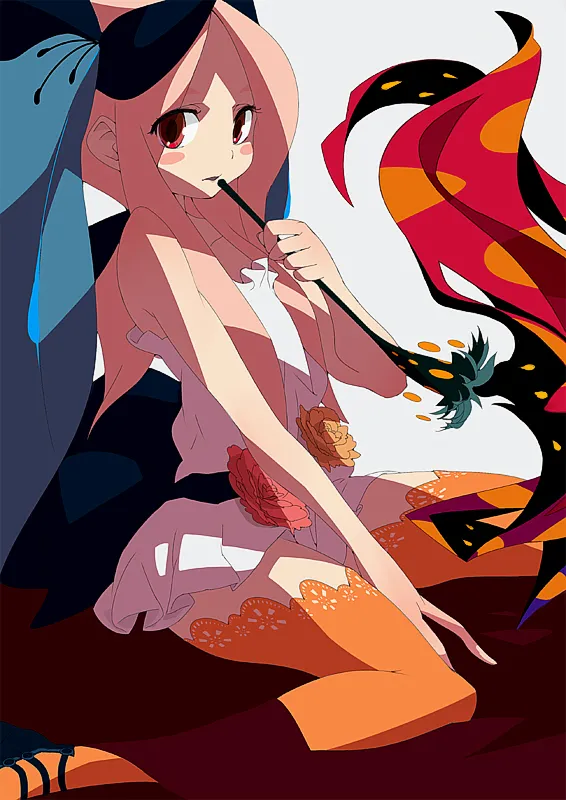 "This was very helpful, I hope to learn more!"
- Kalista Skye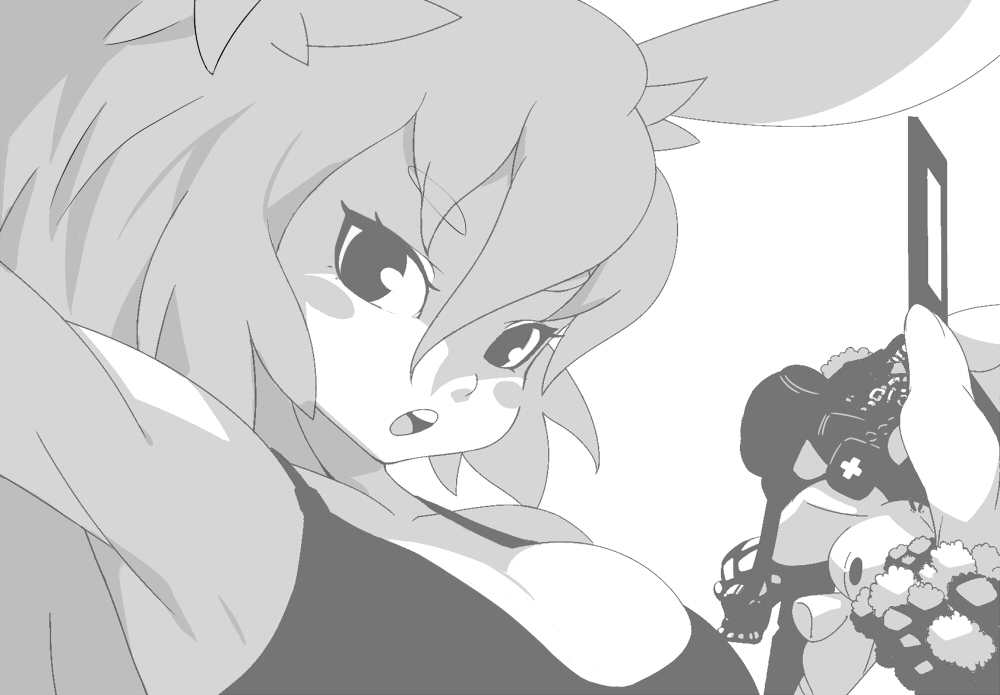 "Thank you so much! As an artist myself, I've been improving majorly :D thank youu"
- Sophia Sbarra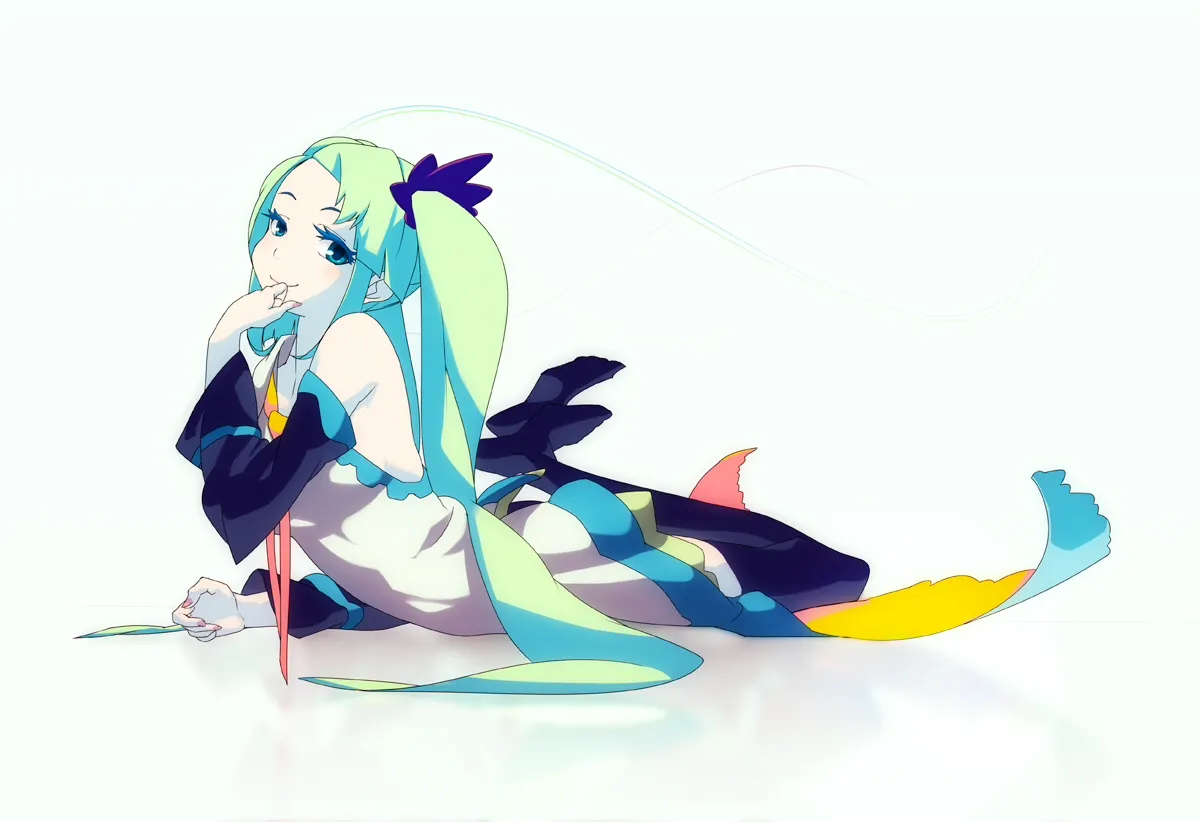 "Wow, very helpful topic! :) I'm new to the academy and I'm already getting useful tips. Thanks for lesson!"
- Ernestjustin Ercillo