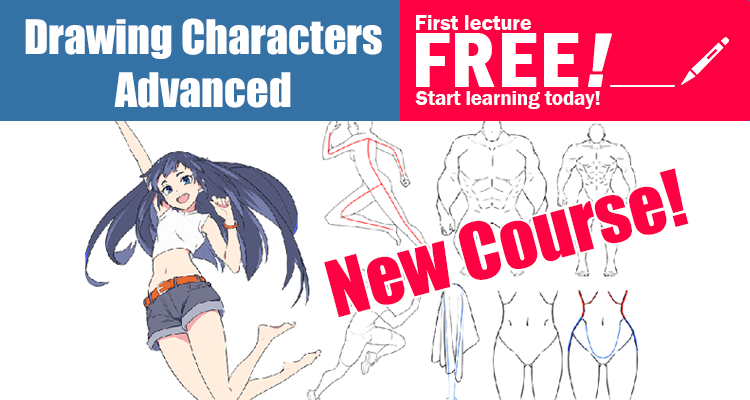 Anime Art Academy is the one and only online course that is led by a professional Japanese illustrator, with full English language support

Our course is brand new, so all of the styles you will learn are up-to-date and in touch with the latest anime trends

Choose the personal guidance option to have your work critiqued by a professional Japanese illustrator

Once you have completed our advanced course and gained all the skills you need, Anime Art Academy is here for you! We will put our graduates in touch with companies in Japan, and help them on their path to becoming a professional manga artist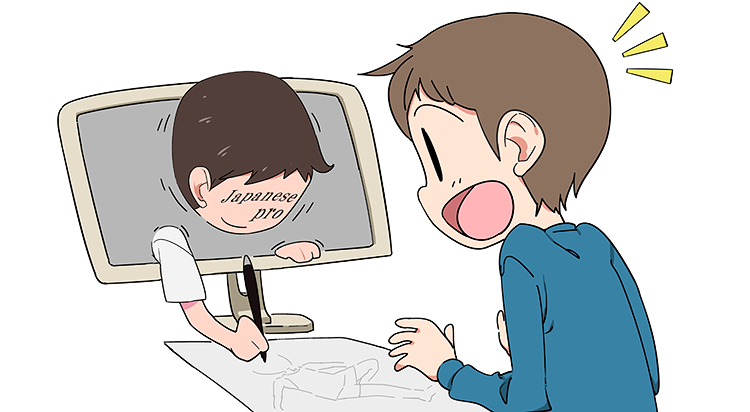 Did you know that a top-level professional illustrator in Japan can earn over $5000 for just one page of work?
To reach that top professional level, usually you would have to go to school or collage, paying expensive tuition fees and attending lessons on a strict schedule. But with Anime Art Academy, you can enjoy lessons at your own pace, in English, in the comfort of your own home - all for a reasonable one-off enrollment fee.
The first lesson of each course is totally free, so why not go and take a look?