About Us
Anime Art Academy is an e-learning academy based in Tokyo's anime culture district Akihabara.
Let our professional manga-ka and illustrator guide you from the basics, right though to the skills you will need to become a pro yourself. With our in-depth video lessons and the option for personal critique and guidance, your dream of becoming a professional manga artist is closer than you think!

And of course, once you have completed our advanced course and gained all the skills you need, Anime Art Academy is here for you! We will put our graduates in touch with companies in Japan, and help them on their path to becoming a professional manga artist.

About our lecturer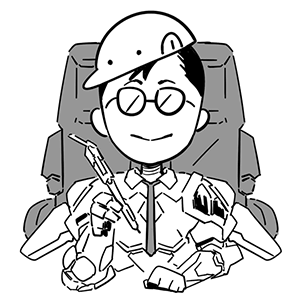 Name: Tosina (1047)
URL : Tosina(1047)

Tosina is an illustrator working in Tokyo. As a teenager, Tosina received an official manga award from Shounen Jump, and since then has been working as a professional manga-ka and illustrator, gathering a huge following on the Japanese illustrator site Pixiv, and drawing crowds of fans to his exhibitions.
A message from our lecturer…
Hi everyone, I'm Tosina, a lecturer here at Anime Art Academy.
At the Academy, I want to help everyone from total beginners to casual artists fulfil their dreams of becoming professional manga and anime illustrators. I will show you how to recreate the awesome scenes you see in your favourite manga, anime and games, whilst giving you the skills you need to develop your own original style. In my lectures, I show you the exact processes I go through when creating my art, complete with commentary, guidance and professional tips.
Above all, I want my students to enjoy their lessons with me, and have fun drawing the art they love.
See you at the Academy!
Tosina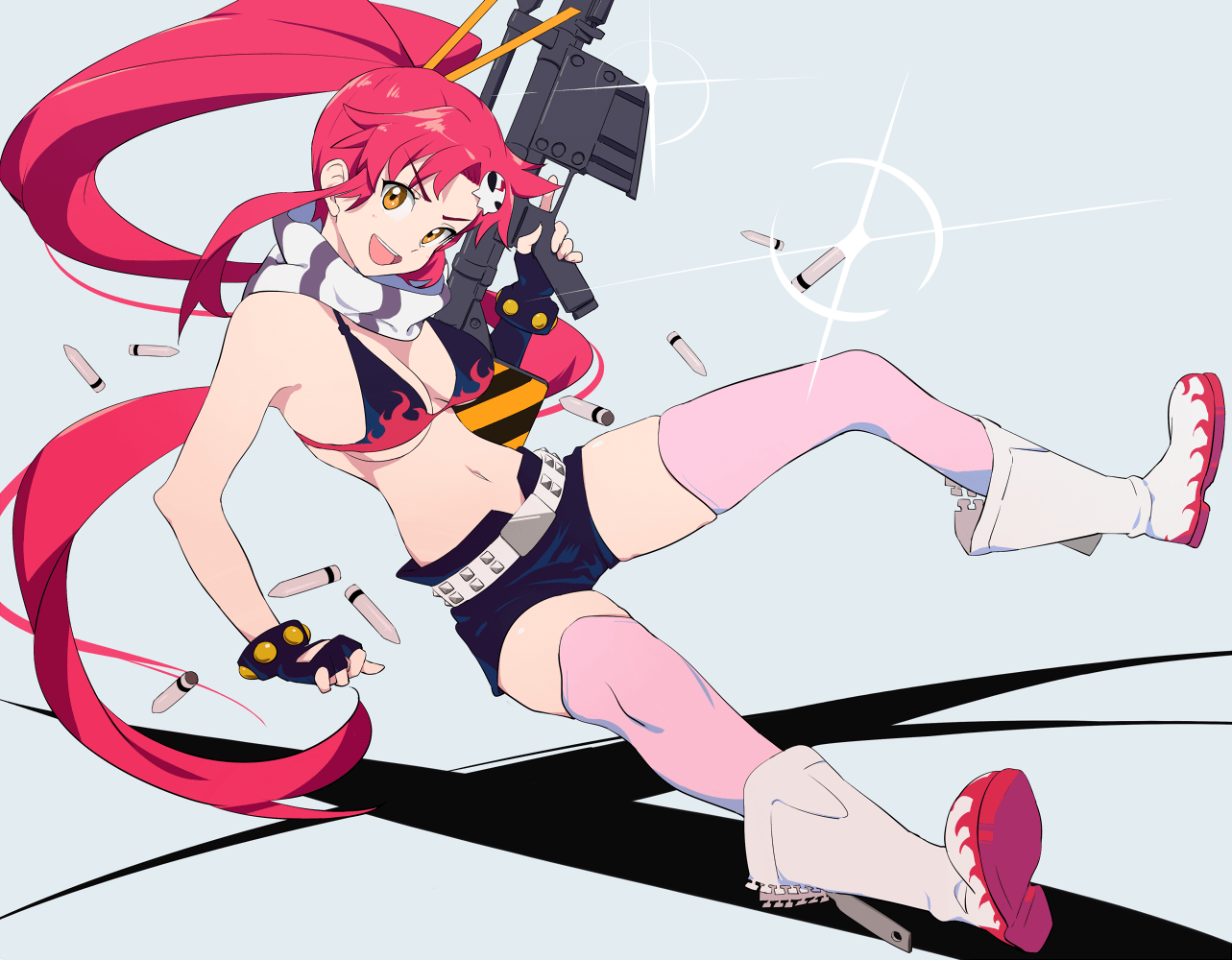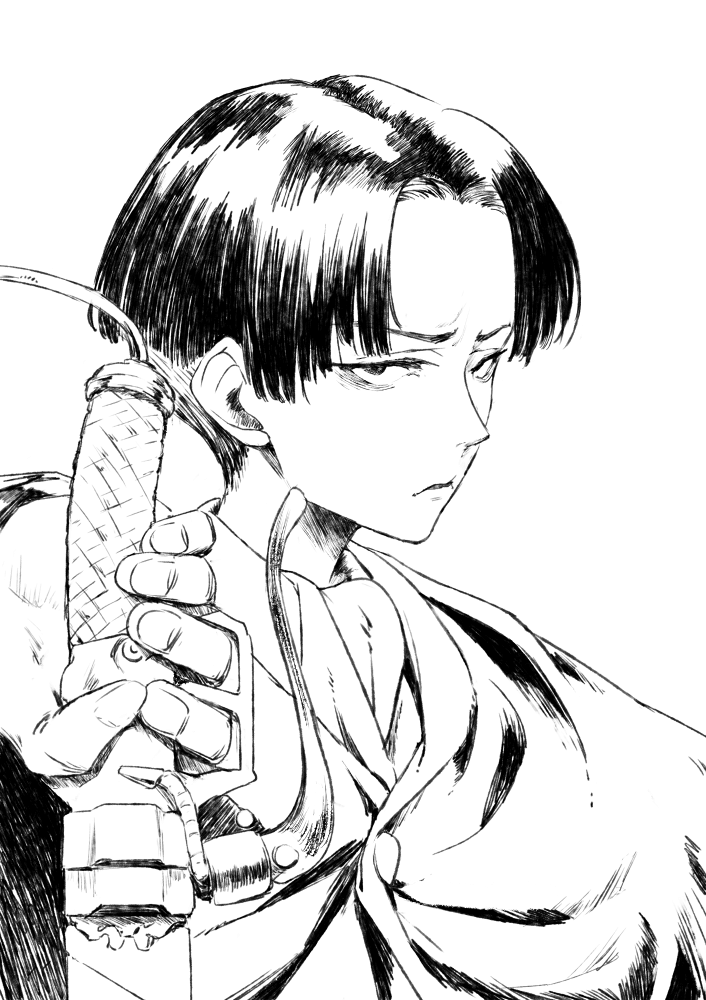 A message from our translator...
Hi, I'm Lumie, the translator and voice of Anime Art Academy!
I am native British, but graduated with a Japanese language major and been living in Japan ever since! I'm really excited to be able to take part in this project, and have been lucky enough to learnt a lot about anime art whilst creating these voiceovers.
Hope you all enjoy our lessons!
Lumie
If you have any further questions, please do not hesitate to contact us.