Exciting news! Anime Art Academy workshop at Los Angeles Anime Expo 2022!
Anime Art Academy is pleased to announce that we will be participating in this year's Los Angeles Anime Expo! 
Anime Expo will be running from 1st July to 4th July 2022, and we are scheduled to present drawing workshops on both the 2nd and 3rd days of the event.
Appearing on the workshop panel will be Anime Art Academy teacher, and popular illustrator/manga-ka Ebi Blue, along with Anime Art Academy founders Takaya and Naohiro.
We're really excited for this chance to interact with our students in person! We hope to see you there!

Participants get a fan and a postcard!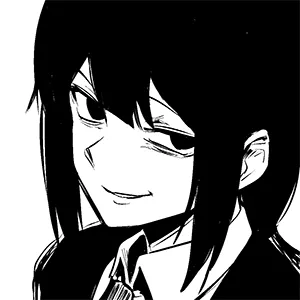 Lesson Editorial Supervisor
Ebi Blue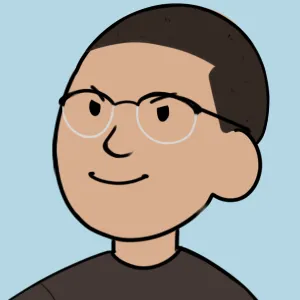 Workshop Schedule
https://www.anime-expo.org/ax-schedule-2022/
Participants in the workshop will receive an Anime Art Academy original Japanese fan and postcard.
- Saturday 2nd July
How To Draw Manga - Anime Art Academy (Day 1)

START 15:00~END 15:50
LOCATION:Room 403AB
- Sunday 3rd July
How To Draw Manga - Anime Art Academy (Day 2)
START 19:45~END 20:35
LOCATION:Room 403AB
Our booth
Booth No:617 - Booth Map Here

Free Anime Art Academy postcards are available at eigoManga's booth.
Please feel free to drop in.


Location
Los Angeles Convention Center
Address: 1201 S Figueroa St, Los Angeles, CA 90015