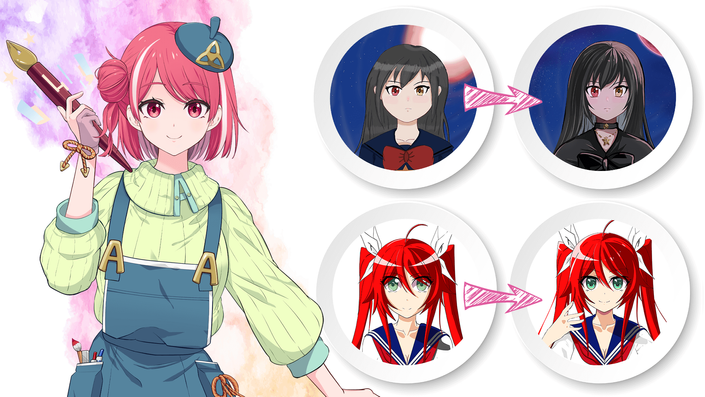 Ultimate Educational Art Correction Course: Our Professional Illustrators Correct YOUR Art!
Watch and learn as our professional illustrators correct real student art! Learn invaluable techniques for creating polished, professional anime art. First lesson free!
Watch Promo
This brand new course style offers valuable insight into the mind and processes of a pro illustrator, and allows students to learn all kinds of professional techniques!
Students will often trip up in the same places, and make the same mistakes when learning, so there's lots to learn from studying other students' art.

Unnatural poses, unimaginative angles, problems with shading and highlights, struggling to create engaging characters, being unable to portray a scene accurately... These are just some of the common problems anime art students have to battle with when learning how to draw. We want to help you to overcome those, in a fun and interactive way!
In this course, our teachers will be accepting art submissions from students, and taking a professional look at them to see how they can be improved, whilst also protecting the student's original style.
This will give you an insight to the kind of areas Japanese pro illustrators pay attention to when creating their own work - like the placement of features and body parts, colouring, natural composition, and facial expressions. This guidance will be invaluable for students hoping to become professional artists themselves!

For example, the before/after illustrations below...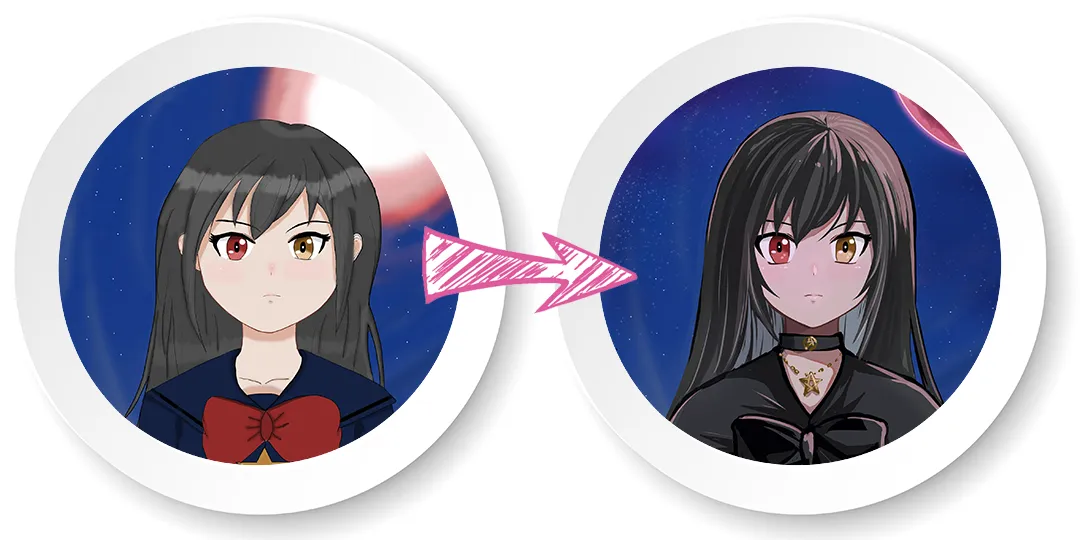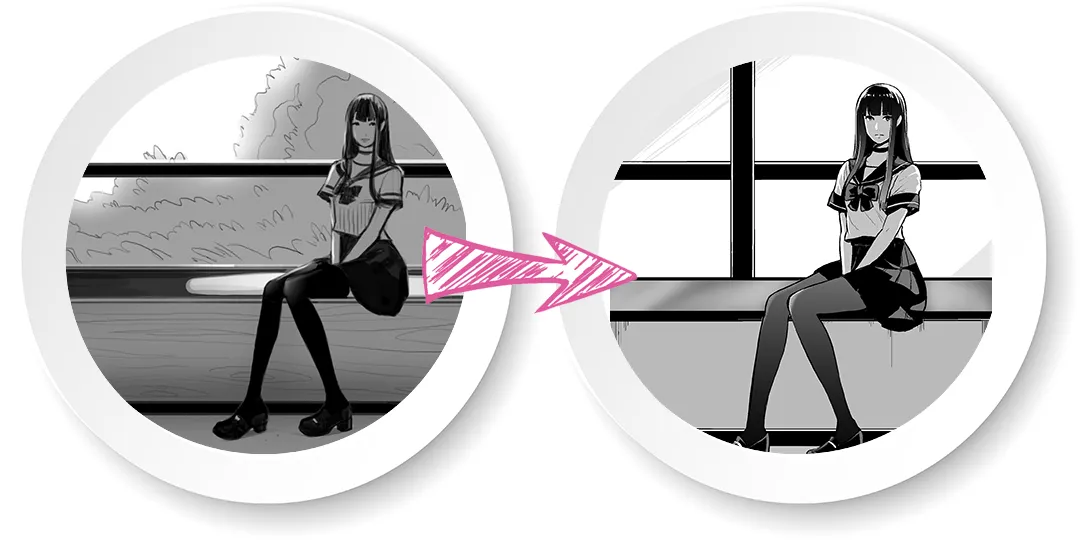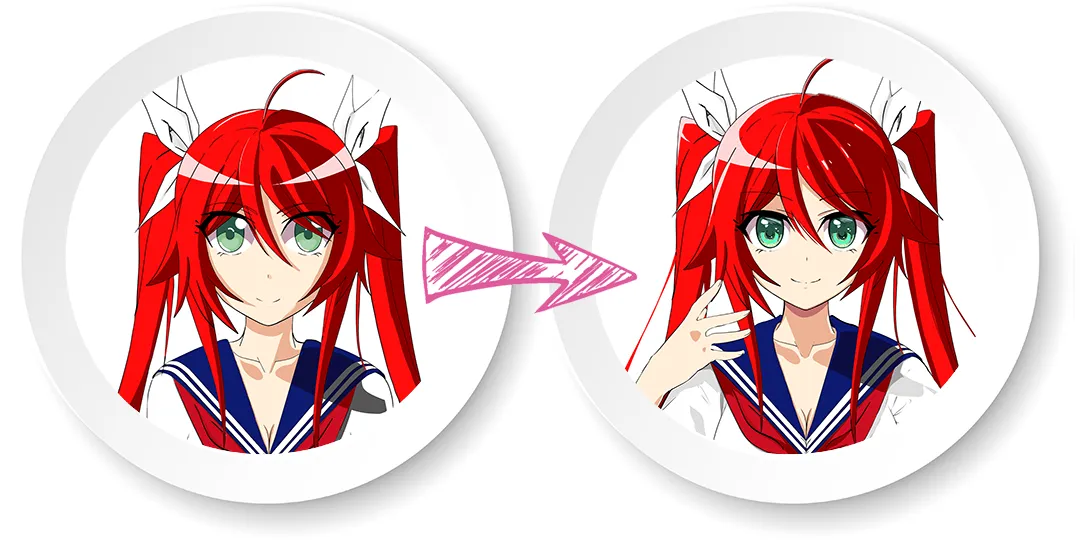 You can see that we were careful to leave behind these artists' excellent concepts and personal styles, whilst brushing up the image and making the finish more professional. In the lesson, we see the teacher working on these images in real time, so you won't miss a single stroke! The lessons also include narration from the teachers, carefully explaining the techniques and thought processes behind each correction, and bringing attention to key study points.
Scroll down past the Course Curriculum section for more details on how to submit your work to be corrected!
This course is a monthly subscription course, with 2 new lectures will be released every month for a monthly charge of $45.

All students subscribed to this course will also have access to the comments section in each lecture page, where they are free to post any questions they have about the lesson, or even post pictures of their own work. There our professional Japanese lecturers will answer your questions, and give you personal advice and feedback!
You can enjoy the whole first lesson for free, so let's get started today!

Please note:
Our course is a monthly subscription course. After setting up your chosen payment method, monthly payments will be automatically deducted from your account until you choose to unenroll from the course. You can unenroll from the course at any time, via your account page. For more information, please see our FAQ's: https://animeartacademy.com/p/faqs
Course Curriculum
Section1
Available in days
days after you enroll
Section2
Available in days
days after you enroll
Section 3
Available in days
days after you enroll
★Calling all artists! Anime Art Academy needs your submissions!★
What makes this course truly special and interactive, is that we use YOUR work in the lessons!
We're always waiting for more wonderful submissions from our students, so we'd love you to submit your work and get involved!
See all the details and rules below:
Submissions should be made to
With "Student Art Correction Course Submission" clearly stated in the title.

Any students whose work is chosen for the course (whether they are subscribed to the course or not), will receive the final corrected image once it is completed.
We're looking forward to seeing all of your wonderful submissions!
Along with your submissions, please also answer the following questions. This will help our teachers correct your work more effectively.
----------------------------
・What kind of character/s are pictured here? Please give a short introduction about the character/s
・What is going on in the image? Please include a brief explanation of the situation
・What part/s of your work are you most confident about? What part/s do you think you've done well with?
・What part/s do you want help with? Let us know what you want the teacher to focus on.
・What kind of atmosphere do you want to aim for in your work?
----------------------------
Rules and guidelines
1 - If chosen for the course, the work you submit will be corrected by our teachers as part of a lesson that will be seen by other students on the course.
2 - Both black and white and colour illustrations are accepted.
3 - When submitting your work, please state the email address with which you registered your account at Anime Art Academy (if you do not yet have an account, please create one).
4 - This course is suitable for all ages, so please refrain from submitting nude/lewd art.
5 - Please confirm that the character/s featured are your own original works. For copyright reasons, we cannot feature fanart of existing characters.
6 - Please freehand your art submissions. Do not trace any elements of your work from existing artwork.
7 - Anyone can submit work for the course, but students enrolled in our courses will be given first priority.
Your Instructor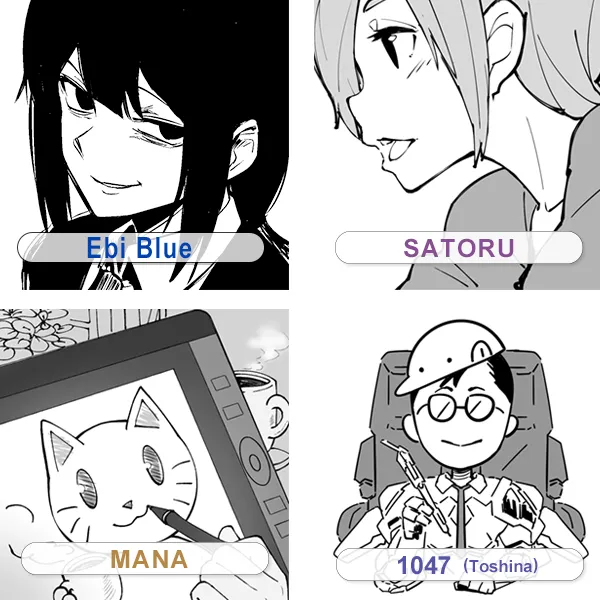 Name: Ebiblue

Role: Lesson Editorial Supervisor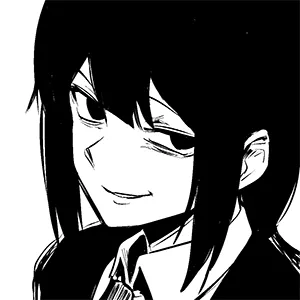 Information:
A professional Japanese illustrator who landed a manga publishing deal after establishing himself as a best-selling artist at the famous "Comiket" convention in Tokyo. His booth at Comiket is in a highly sought after area, with constant queues of dedicated fans lining up to get hold of his popular comics!
Ebi Blue's trademark art style, "gesu-gao" is famous among Japanese and international anime fans alike, reaching full-blown meme status after being featured in Youtube video "U Got That" (With over 75 million views to date!)
Message to students:
When it comes to study, love is power!
If you want to get better at drawing, take an anime, manga or game that you love, and draw your favourite characters or scenes as much as you can. The passion you have for those characters will surely show in your work, and it will give you the motivation and energy to continue working hard.
Here at Anime Art Academy, we want to help you learn the technical aspects of illustration, so that you can create work that you love!
Our team are dedicated to designing courses that give you the tools and methods you need to improve efficiently.
Thanks for being a part of the Academy! I'm looking forward to seeing all of your work!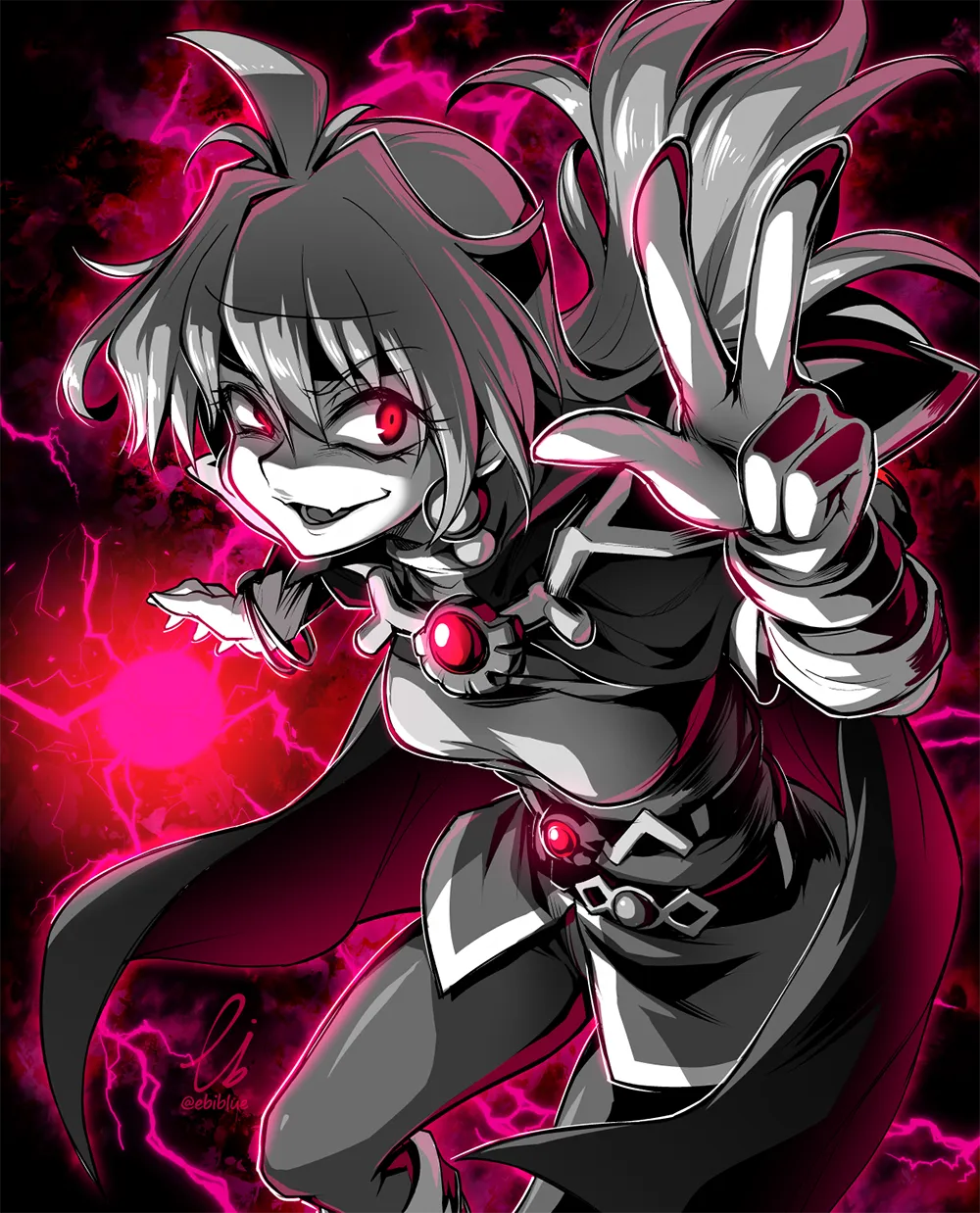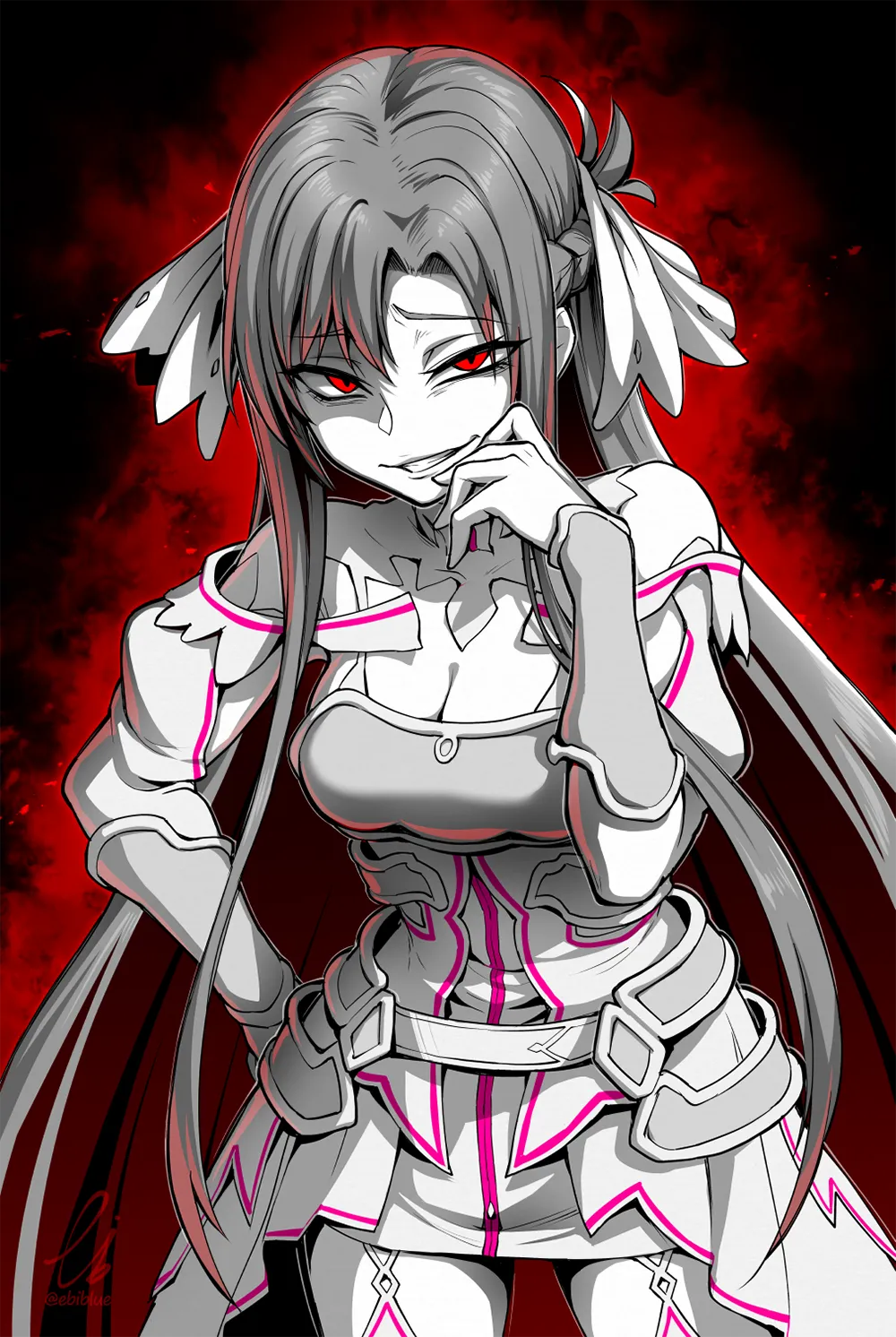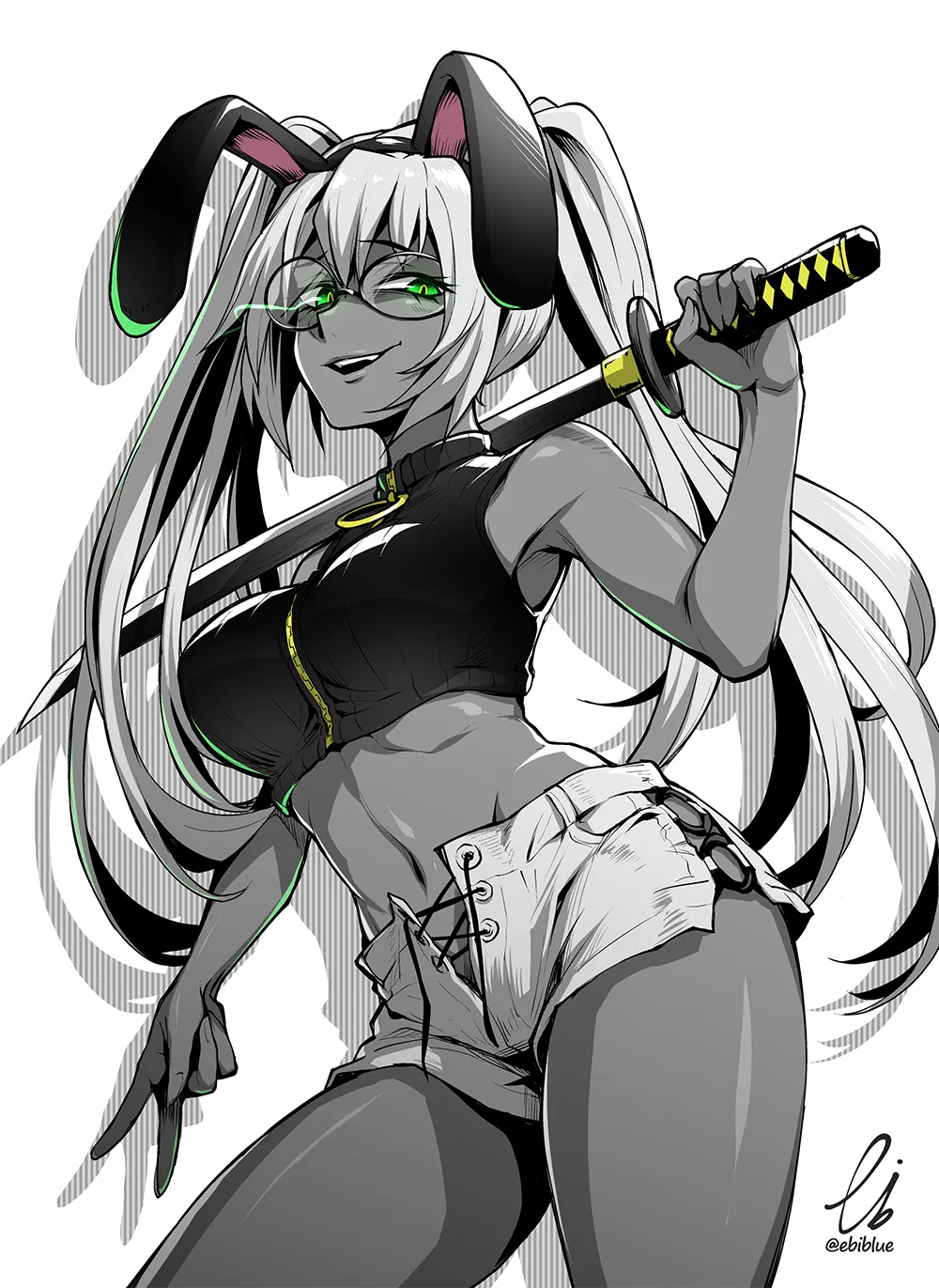 Role: Lesson Producer Director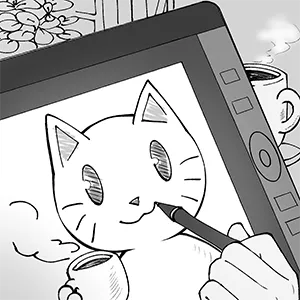 Information:
Working as an illustrator since her teens, Mana has had experience working on the production of many popular games. Her work has been included in Square Enix's magazine, and she has received a prize from Mag Garden.
Message to students:
"I hope that your creation will be updated. Have fun!"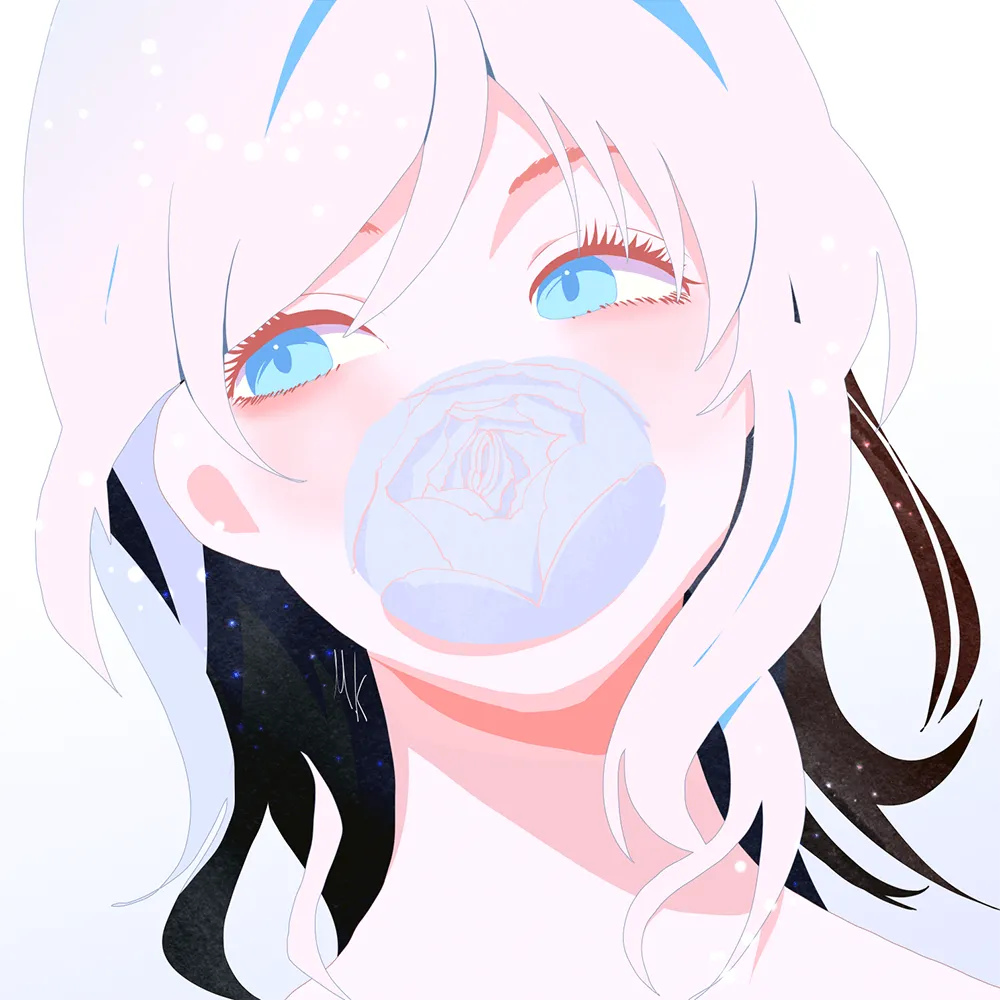 Role: Lesson Producer Director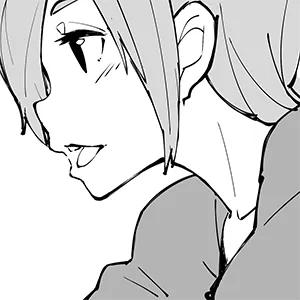 Information:
Former professional freelance animator, Satoru has worked on huge hit anime such as Naruto Shippuden and Heroman. His work has gained significant popularity online too; becoming the top ranked fan artist in his category on Japanese illustration site Pixiv, and taking the number one spot on Nico Nico Douga with his Hatsune Miku PV.
Message to students:
"I just want to get better at drawing!"
I believe that anyone who comes to the Academy with that strong feeling in their heart, has what it takes to improve.
Hey everyone, I'm Satoru Tanaka.
Want to self-study, but not where to start? Trying your best at self-study, but not improving as much as you hoped? Have been drawing for a while and want to reach professional level?
Anime Art Academy is here for you! We will teach you the methods you need to start learning, or to take your art to the next level.
At the Academy, we will provide you with the knowledge, tools and advice you need to fuel your studies, and show you all kinds of tips to make your work more time-efficient. Not only will it give you peace of mind to know that our content is made up of tried-and-tested techniques coming from professional Japanese illustrators, but you will also be able to speed up your learning considerably.
However! There is one thing I would like to get clear before we start. Anime Art Academy is no magical fix. You can't just binge one of our courses in a day and become a genius overnight! Becoming good at something, whatever that thing is, takes a lot of personal hard work and practise.
Let us join you on that journey, supporting you with effective and efficient study advice!
Above all, art is about feeling. If you have a passion for anime and manga, and want more than anything to get better at drawing the art you love, you will certainly make progress here at Anime Art Academy.
Looking forward to working with you all!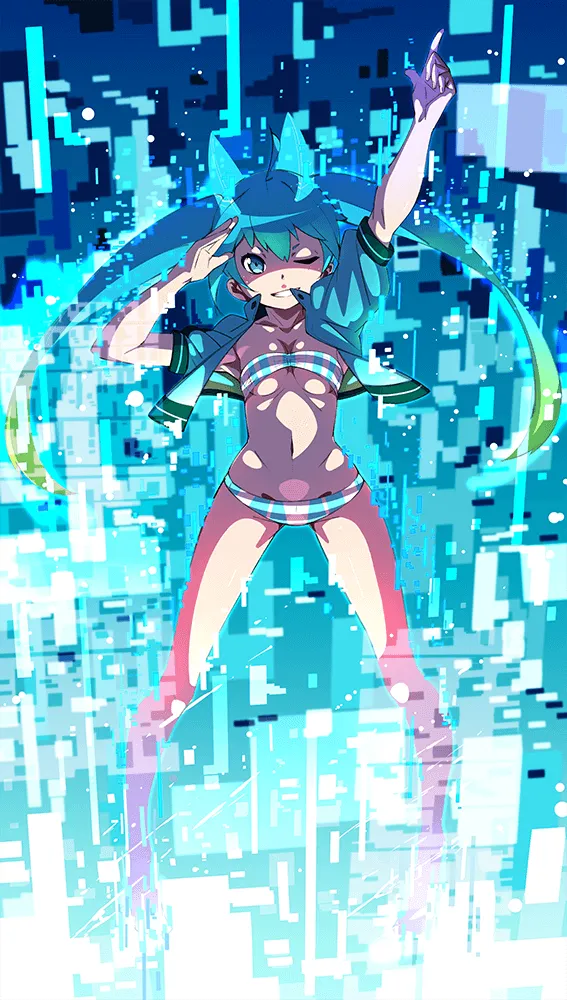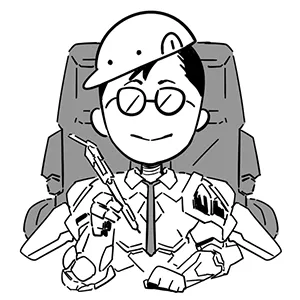 Information:
Toshina is an illustrator working in Tokyo. As a teenager, Toshina received an official manga award from Shounen Jump, and since then has been working as a professional manga-ka and illustrator, gathering a huge following on the Japanese illustrator site Pixiv, and drawing crowds of fans to his exhibitions.
Message to students:
Hi everyone, I'm Toshina, a lecturer here at Anime Art Academy.
At the Academy, I want to help everyone from total beginners to casual artists fulfil their dreams of becoming professional manga and anime illustrators. I will show you how to recreate the awesome scenes you see in your favourite manga, anime and games, whilst giving you the skills you need to develop your own original style. In my lectures, I show you the exact processes I go through when creating my art, complete with commentary, guidance and professional tips.
Above all, I want my students to enjoy their lessons with me, and have fun drawing the art they love.
See you at the Academy!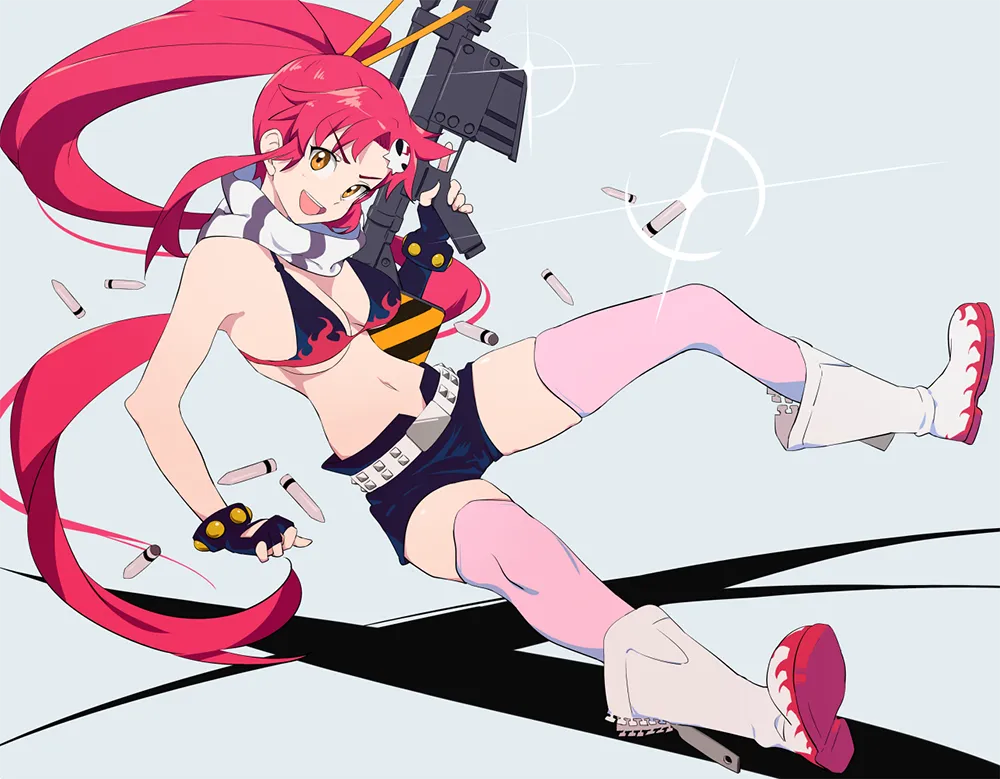 Refund Policy
To request a refund, please get in touch via email within 14 days of purchase, and inform us of the reason for your refund request. We will assess your account and get back to you. Because our digital content and services are non-returnable, please note that we cannot grant refunds to students who have watched a total of over 4 lesson's worth of content, or to students who have received personal feedback in the lecture comments section.
We offer free sample lessons for each of our courses, and the title and contents of each lesson in the course are also available to view before purchase, so please take a look and be sure our lesson content and course style is right for you before joining, to avoid any misunderstandings.
[Refund policy updated 13th May 2021]