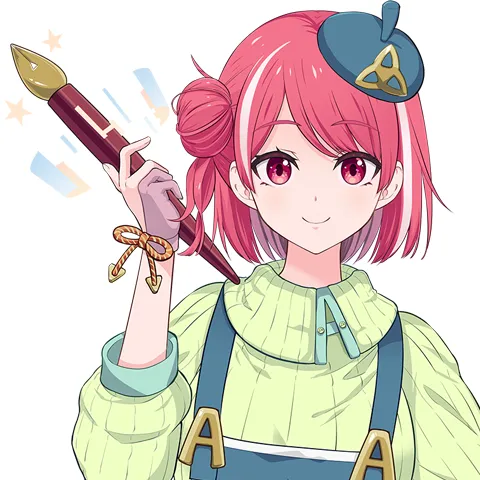 What is Anime Art Academy?
Hello everyone! We're Anime Art Academy - an online anime art school providing manga drawing lessons created by real Japanese pro illustrators and manga-ka.
Our flexible online video style means that wherever you are in the world, and whatever your schedule, you can take our courses and get personal advice from our pros!
Anime Art Academy is the one and only online service offering full English language video lectures and personal advice from Japanese pro illustrators!
Get started, and learn how to draw anime and manga today!




Why Choose Anime Art Academy?


➡ Learn all about the latest manga and anime trends and techniques from our Japanese industry pros. Find out more about our teaching team here!

➡ Get unlimited personal advice from our pros to boost your progress

➡ Attending an anime art school would usually cost upwards of $10,000 per year, but our online style means we can keep our fees low
➡ Our online community is there to support you if you don't like to study alone. You can join our Discord here!

➡ No sign-up fee, and different course styles to suit everyone. See "Our courses and prices" for more info.

➡ Free lectures available on every course, so you can see if our anime art classes are right for you before making any commitments!

➡ Engaging lesson content with plenty of variety to suit everyone from beginner to advanced

➡ Support for graduates who reach professional level - we can help you get started in Japan!

➡ Not convinced yet? Read reviews from our students here!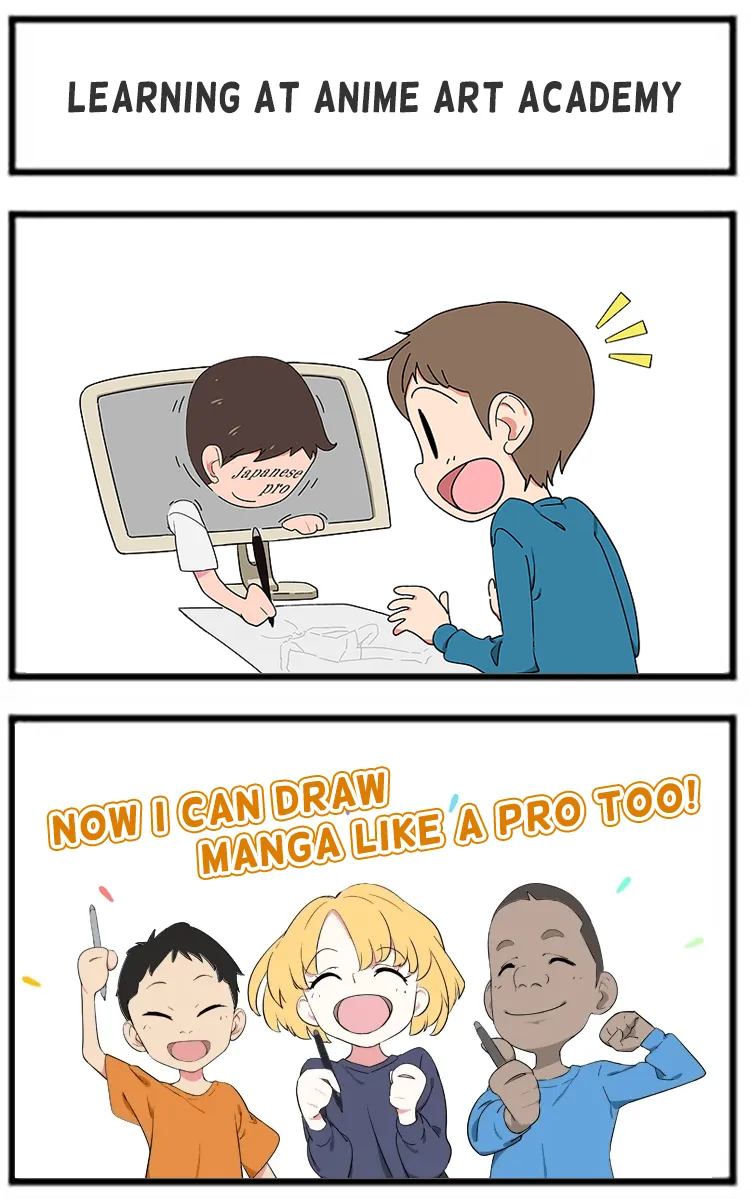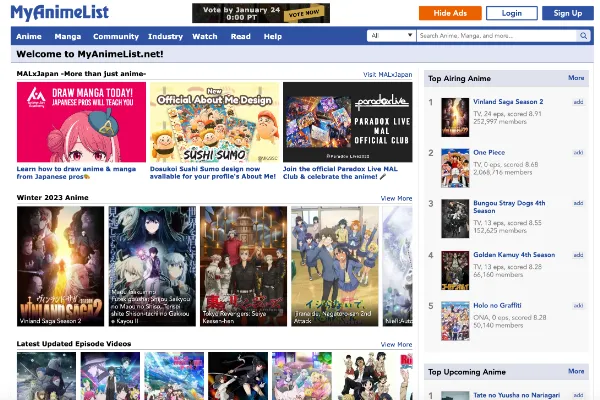 Anime Art Academy teamed up with MyAnimeList, the number-one popular English language anime information site with over 30 million monthly users!
You can see Anime Art Academy on MyAnimeList's page here:
https://mxj.myanimelist.net/Animeartacademy/
Through this partnership, we are pleased to be able to share our service with even more users around the world!

Anime Art Academy was pleased to be invited to present a workshop at Los Angeles Anime Expo 2022.
Our "How to Draw Manga" workshops, presented by one of our pro artists, were attended by over 1200 people!
We greeted many more at our booth, where we were excited to have long queues of students coming to meet us and ask more questions.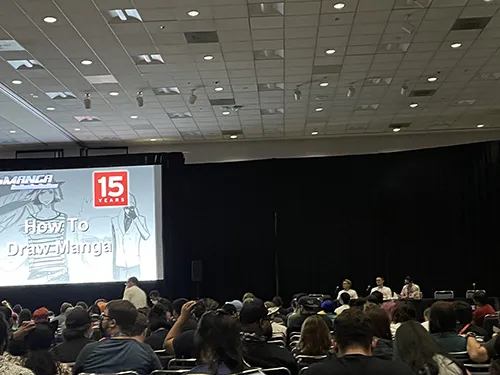 Our workshops were packed with students eager to learn!
Many more came to meet us and ask questions after the workshop
Want to learn how to draw anime and manga like this?

Take a look at this speed-drawing video by one of our teachers. With the help of the pro artists at our anime school, you can learn to draw like a pro too!



Our courses and prices


Visit each of the course pages to try our free taster lessons!

Subscription Courses


Anime Art Academy offers two popular subscription courses.
Both course curriculums are carefully planned out by our pro manga artists, with a structure and pace that encourages the most efficient progress.
Both courses include personal advice from Japanese pro artists, and are excellent choices for artists looking to learn how to draw anime and manga!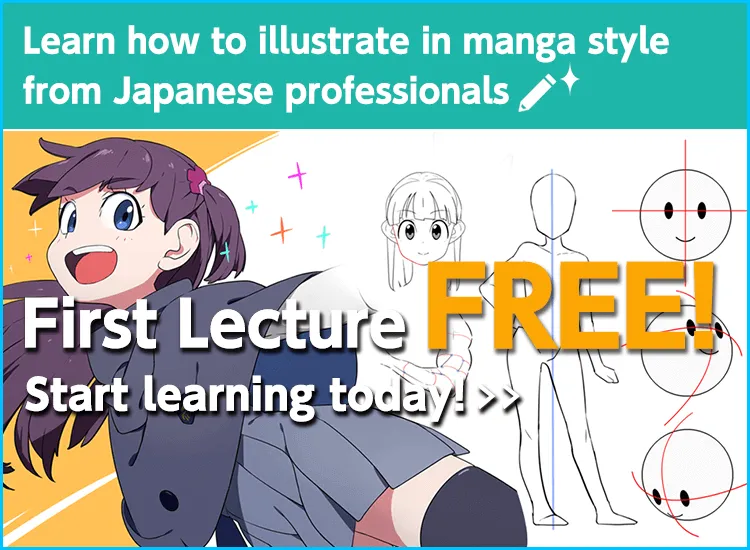 From how to draw characters, to lessons on backgrounds and colouring, this course is divided into various topics that are engaging and beneficial for both beginners and advanced students.
Includes unlimited personal advice from Japanese pro artists!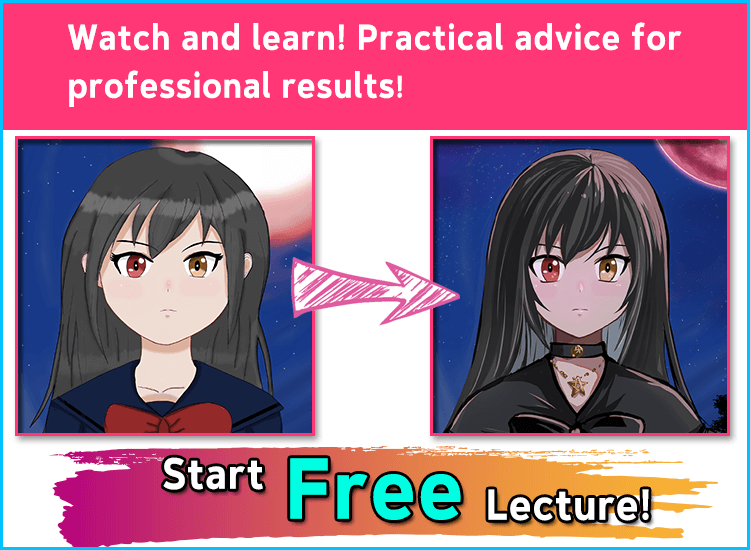 In this course, pro manga artists take drawings submitted by students, and guide us through exactly how the work can be corrected and improved. Each video lesson has a different point of focus, meaning we get to learn all different techniques throughout the course! Watch the real brushstrokes and methods our pro artists use, as they talk you through each correction they make.
This course is a slight step up from our "Learn how to illustrate.." subscription course, and is recommended for intermediate level students who want to learn how to draw anime and manga at a higher level.
Includes unlimited personal advice from Japanese pro artists!
One-off Purchase Courses
The following courses are made up of the same lessons as our first subscription course, "Learn how to illustrate in manga style from Japanese professionals".
However this purchase option allows immediate, lifetime access to all of the lessons in each bundle.
This option is great for students who want to enjoy our anime art lessons in a different order, or at a different pace to that of our subscription course.
These courses all include unlimited personal advice from Japanese pro artists!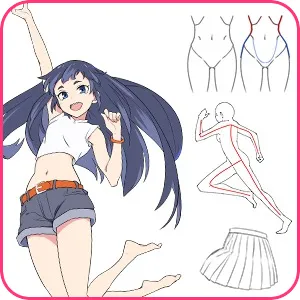 [One-off purchase course Part 1] A perfect introduction to anime illustration! Includes personal advice and guidance from pros!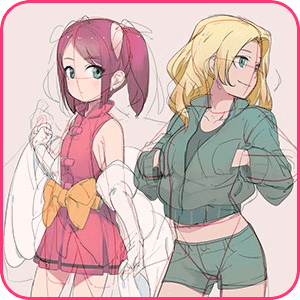 [One-off purchase course Part 2] Let's take our skills up to the next level! Includes personal advice and guidance from pros!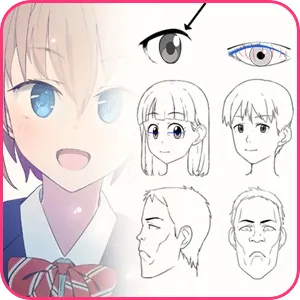 [One-off purchase course Part 3] Let's take our skills up to the next level! Includes personal advice and guidance from pros!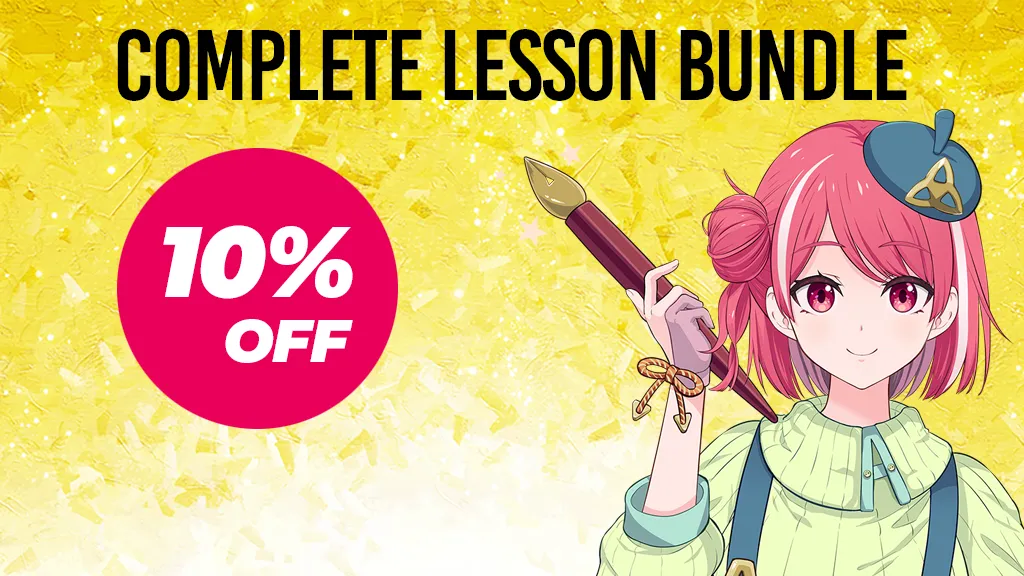 Lifetime access to ALL of Anime Art Academy lessons, complete with unlimited advice from our pro lecturers.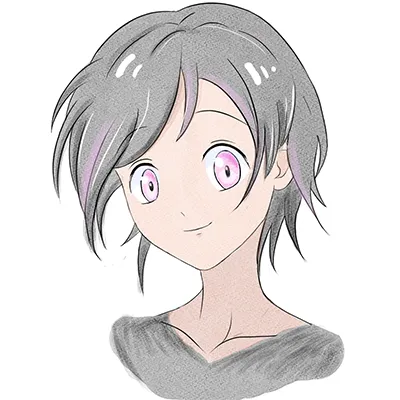 Haruka

Anime Art Academy is absolutely the best way to learn about drawing in Anime/Manga style.
I have tried many other ways to learn this, such as Youtube channels, Udemy, and art books, which are definitely good resources, but nothing can compare to the speed of the progress I've made when I joined Anime Art Academy.
The instructors are absolutely top notch.
Everytime you post in the comments section, you get feedback that is actually useful and applicable.
Not to mention, I also felt like they cared about my progress as an artist.
Submission after submission, they would notice the little ways that I have improved every time.
I started from absolute 0 on learning anime and manga, but now I am able to confidently produce authentic anime illustrations after only 3 months.
When you join Anime Art Academy, you don't just sign up for online classes, you become part of a real community which supports each other, and provides you with more than enough to help you reach your goals.
Twitter : @s_aureola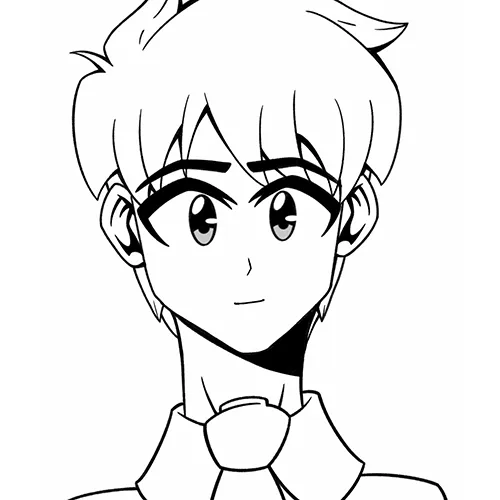 Mario K Aleman

Anime art academy has helped me improve so much in a year!
It has helped me learn the fundamentals, and understand why certain things are the way it is.
This is all thanks to the teachers and staff who help me in every way possible by giving me advice, and correcting any mistakes I might have made.
Looking back now, I can see that some advice that people give out on the internet, like TikTok, do not do a great job explaining what they're doing in depth.
This is why I highly recommend taking anime art academy!
Also, we have a great community in discord who help each other out on our journey
Twitter : @mangakamario
Instagram : @mangakamario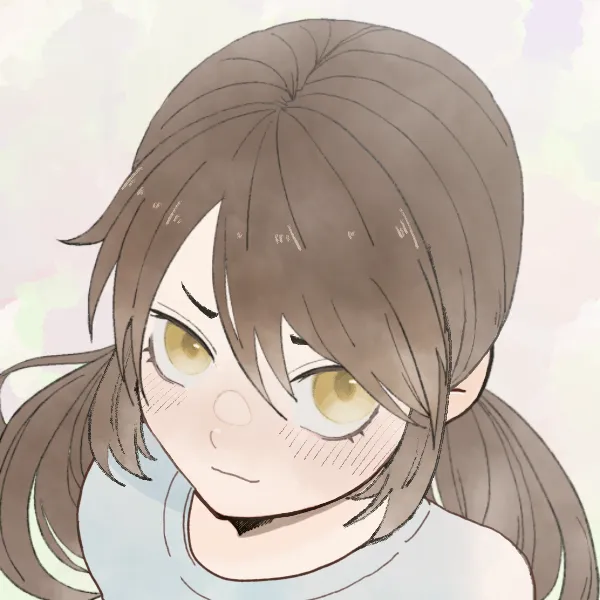 Riku Dola

Wow I am very surprised that the course actually is teaching important stuff, usually anime and manga tutorials or courses or even books just suck at teaching for beginners especially when it's in English, but this course actually has value and is teaching things beginners should know.

This first lesson did a very good job at teaching the students to understand 3D and learn proportions, anatomy and technique (ghosting, drawing with shoulder, drawing arcs/curves) that will be very useful, while providing a very fun method to practice it.
The method is not the most efficient but people will do it more just because it would be fun and you will improve multiple skills at the same time.
So far I'm really enjoying this and it is obvious the instructor knows what he is talking about.

S
o what are you waiting for?! Join the Academy today!
The growing world of Anime Art Academy!
Refund Policy
To request a refund, please get in touch via email within 14 days of purchase, and inform us of the reason for your refund request. We will assess your account and get back to you. Because our digital content and services are non-returnable, please note that we cannot grant refunds to students who have watched a total of over 4 lesson's worth of content, or to students who have received personal feedback in the lecture comments section.
We offer free sample lessons for each of our courses, and the title and contents of each lesson in the course are also available to view before purchase, so please take a look and be sure our lesson content and course style is right for you before joining, to avoid any misunderstandings.
[Refund policy updated 13th May 2021]